Posts: 4763
Joined: 14 Nov 2014, 08:05
Just finished
Just started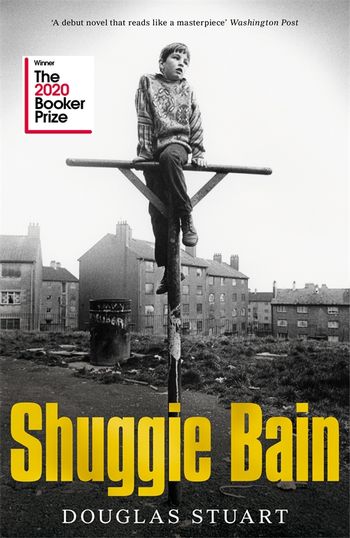 Excited about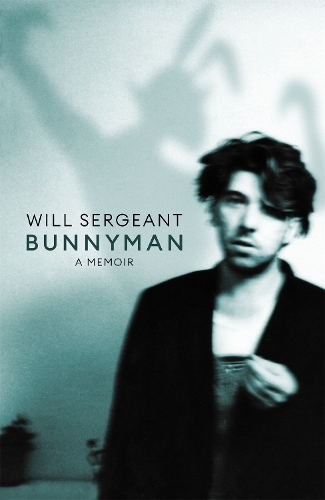 Coming soon.
Give a shit or be a shit.
---
Dribbling idiot airhead
Posts: 18796
Joined: 26 Dec 2009, 21:22
Even if you are a minority of one, the truth is the truth. - Mahatma Gandhi
---
funky thigh collector
Posts: 32288
Joined: 29 Dec 2006, 16:00
Location: In the naughty North and in the sexy South
Last week I finished Mabel Dodge Luhan's "Winter in Taos" which was a real surprising number. It's a sweetly rambling memoir of her time in Taos and everything you wanted from an homage to New Mexico was there- crackly, pinon filled fires, crunchy animal prints in snow, the smell of chilis and plum trees. Some of the casual animal deaths were a bit unsettling, but offset with descriptions of flowers that you could almost smell. She artfully dodged talking about her fella's poor wife, living in a pueblo where he abandoned her to come and live with the high society arty lady, but maybe she writes about that in another book. I'll have to find out!

I particularly loved the story she told of how a bunch of converted Native Americans were having a hell of a time trying to grow crops. Their priest suggested they go to the church and bring the statue of Jesus on the cross, and get him to bless the field, which they duly did. Shortly afterwards, the rain they had prayed for came in torrents, washing out all the seeds and creating muddy hell. They went back to the church, got a statue of Mary, brought it to the field and pointed at the ground saying "Look what your son did!"
You come at the Queen, you best not miss.
Dr Markus wrote:
Someone in your line of work usually as their own man cave aka the shed we're they can potter around fixing stuff or something don't they?
Flower wrote:I just did a google search.
---
"Self Quoter" Extraordinaire.
Posts: 69282
Joined: 16 Jul 2003, 21:04
Location: High On Poachers Hill
Just finished this - a more damning indictment of a leader and a Government of a nation is almost impossible to imagine. Complete incompetence and total abrogation of duty from start to finish. We all know the story but, even so, reading it in chronological form is still harrowing.
I have put the ignorant, inflammatory bore on ignore.
---
Posts: 9565
Joined: 05 Mar 2009, 22:22
Location: Unlisted
I enjoy most of what John Sandford writes and started reading his work when someone,gave me a copy of "The Fool's Run" .
Ocean Prey is a light read with less violence than in many of Sandford's novels. It's always fun to have Virgil Flowers interact with Davenport. I don't wish to give anything away but I did cry at one point. All in all, this a good lockdown/summer/beach type read.
If love could've saved you, you would've lived forever.
---
Posts: 9565
Joined: 05 Mar 2009, 22:22
Location: Unlisted
I just started this book.
If love could've saved you, you would've lived forever.
---
Posts: 4763
Joined: 14 Nov 2014, 08:05
Give a shit or be a shit.
---
---