Ah, nothing like a quiet night in: milk tea, good music, riveting book, and a pair of warm slippers. Keeping your feet warm at home should not be underestimated. I know a guy who had poor circulation and he ended up having two toes hacked off, to save the foot. Not a pretty sight. Of course, you could keep your hard leather shoes on, but that's more a guest thing to do.
So you have to choose a pair of slippers to save your toes. Or at least a pair of wool ski socks.
Traditionally, the backless leather slipper is the number one choice, as such a slipper can double up as a good spanking instrument.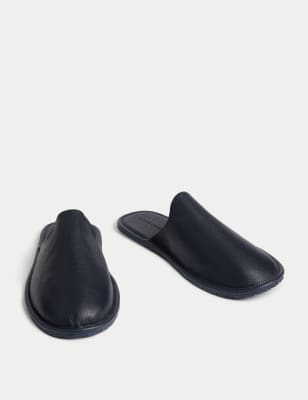 The Mao shoes have been popular at least since the 1970s, and are also known as "kung fu shoes".
Then there are the closed, plaid felt slippers, usually worn by grumpy old men, or Andy Capp on his night off.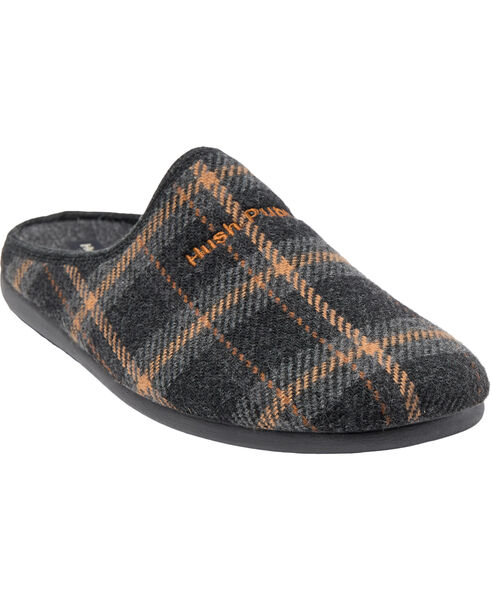 The thong slipper is popular among the young, who have good circulation. They also think it's cool to be barefoot.
Finally, there are the really soft, fluffy slippers with bunny ears or something cute like that. Many people would not be caught dead in those, but still they sell.