I've really got into garden gnomes - no, not your tacky type mooning, flashing or giving the middle finger, but these - Norman and Kevin: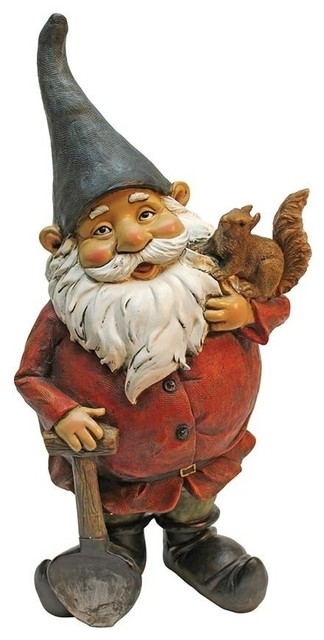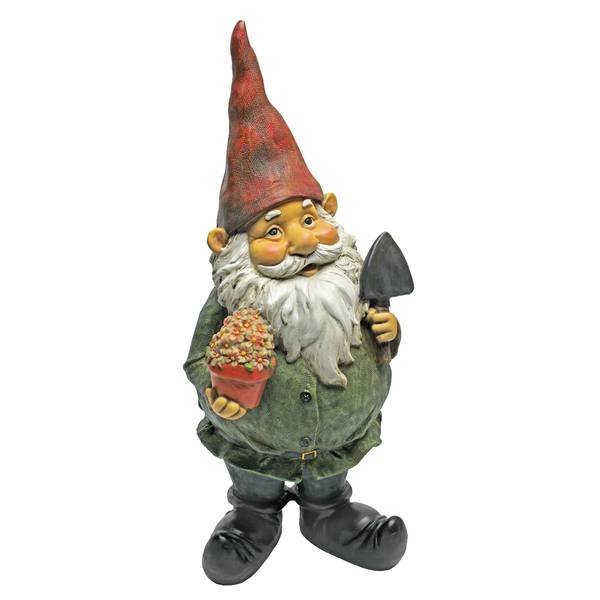 We have three - Kevin and Norman who stand guard over our tiny pond, and a small one, Trevor, who lives in our Belfast sink with the lavender.
Trevor:
Any other fans?
[No Bowie or Floyd puns please...!]
.