I really dislike those modern and older British houses with Doric columns. Ugh.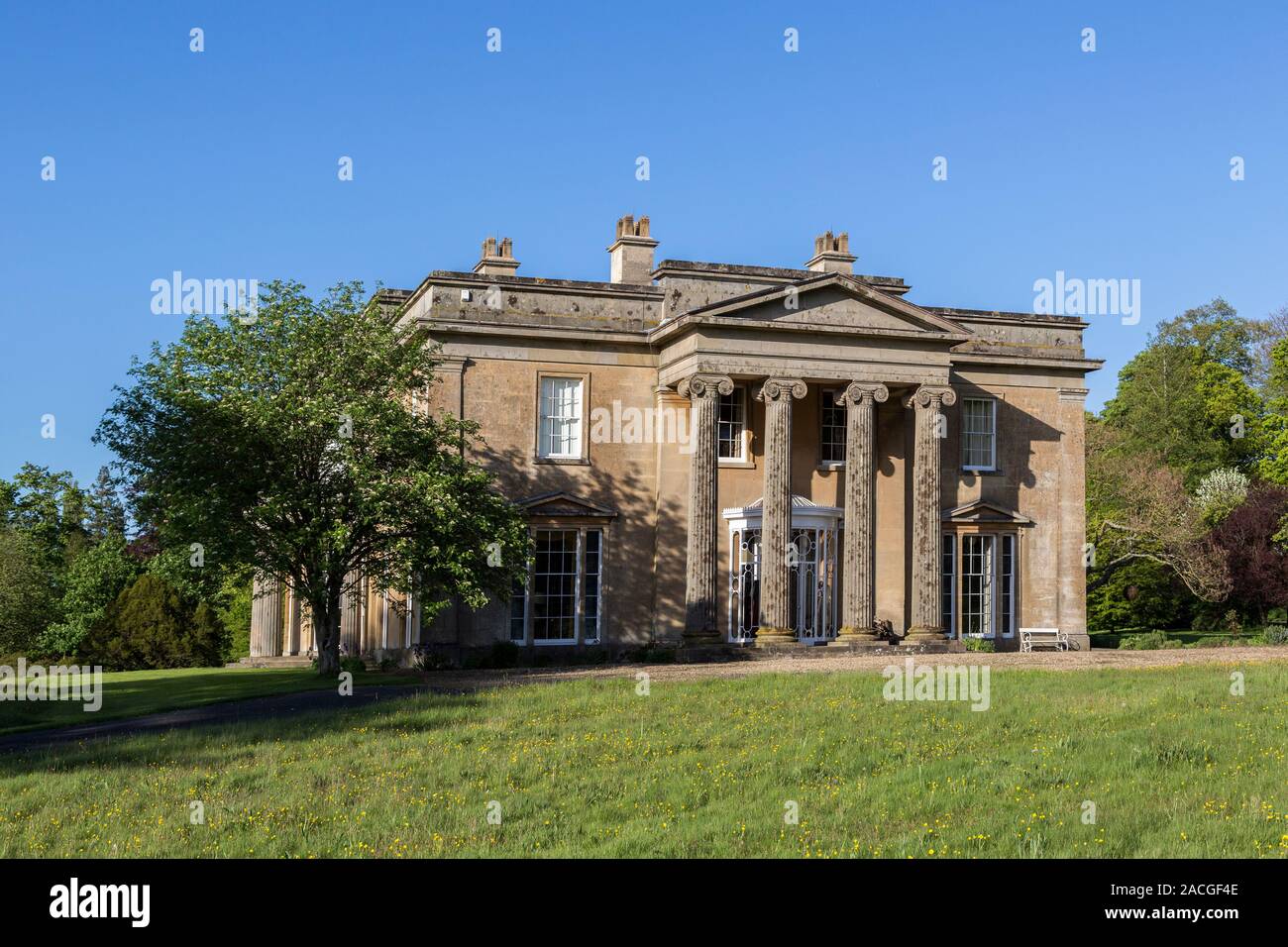 I remember waaaay back when we were doing a photo project - take a photo from your neighbourhood each day and post it. I took a pic of a white Art Deco house with two small Chilean monkey puzzle trees in the front shingle garden which Harvey really liked as that was to his taste IIRC but it's lost in the ether of Photobucket
This is my dream house in my neighbourhood designed by Voysey.
It's a little different now as two stupendous purple beech trees have grown in the front so it's more hidden away. The south facing back garden is huge with masses of shrubbery and two circular lawns. (I had a look on Google satellite.)
Dixcote, North Drive.
A characteristic work of Charles Francis Annesley Voysey, with Walter Cave as the executant architect. Built in 1897 of brick and Ham Hill stone dressings. Typical of Voysey's houses is its long and low design, white roughcast exterior, large pitched roof, mullioned windows and broad chimneys. Grade II* listed.
One of a number of large houses near Tooting Bec Common dating from the late C19th/early C20th.
Voysey was a pioneer of the Arts and Craft movement, ploughing his own furrow, and designed numerous distinctive country houses.
- What houses/homes get your goat and which do you hanker after living in ?