just to be clear, there was one thing goin for marc singer as the beastmaster.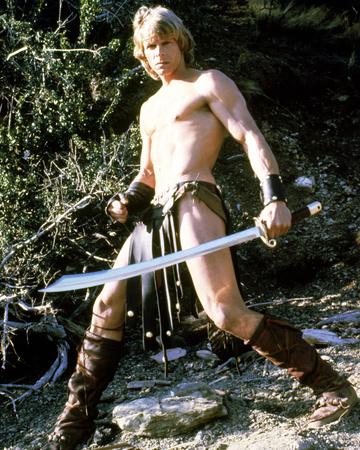 just becuz i dig clarity and all.
(he didn't wear sandles, but basically everyone else did. i dunno about those freaky bird-headed monk-cult types. i don't think we ever see their feet. probably for the best, really.)
i have a... niche... with this kinda movie.
okay. off to cook.