https://en.wikipedia.org/wiki/Talking_Heads_(series)
Very enjoyable BBC TV remake of Bennett's classic monologues with 2 new stories added although "An Ordinary Woman" played by the the magnificent Sarah Lancashire gradually made me acutely uncomfortable.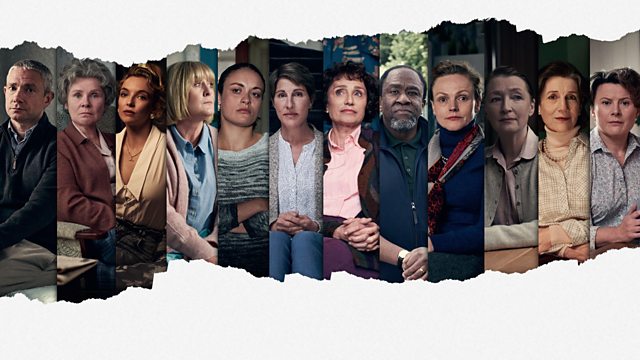 "The Outside Dog" was good but different as I don't think anyone could surpass Julie Walters in the 1998 original. I remember watching it for the first time as it slowly dawned on me what the story was about.
I think far and away the best remake is "A Chip in the Sugar" (played by Bennett himself in '98) with Martin Freeman.
https://www.bbc.co.uk/iplayer/episode/p08ftnym/alan-bennetts-talking-heads-series-1-6-a-chip-in-the-sugar