Unaware of how popular Korean pop music is, a couple of not so young lady students of mine are big fans. One loves and pays big money to see Super Junior and another is crazy about Big Bang.
Super Junior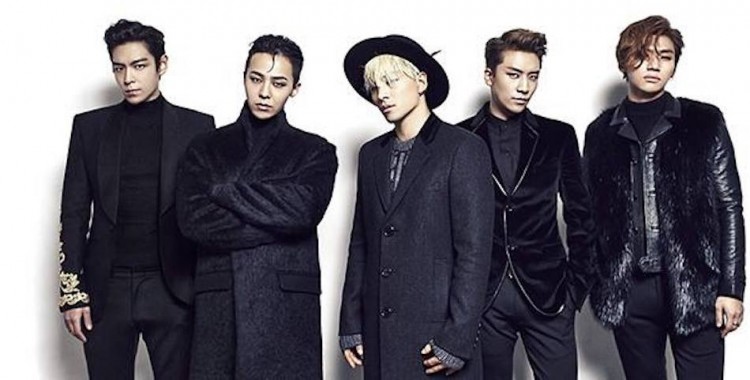 Big Bang
Anyway, these two bands are on comeback tours after they (some members?) had to perform compulsory service in the South Korean military. When I kidded my students about liking "young cute boys" they both told me the members were in their 30s. But they were just drafted. Elvis was what 18? 19?
What I learned was that Korea drafts men in their 30s and not (necessarily) in their callow youth.
Okay, I just looked it up. Korean draft age is from 18 to 28. I'll now assume these boy bands held out until 28 and then went in coming out in their 30s.