Posts: 1047
Joined: 06 Feb 2017, 12:00
Preferably by artists / bands (groups, looking at you, Rayge) you had never heard before.
Something recent: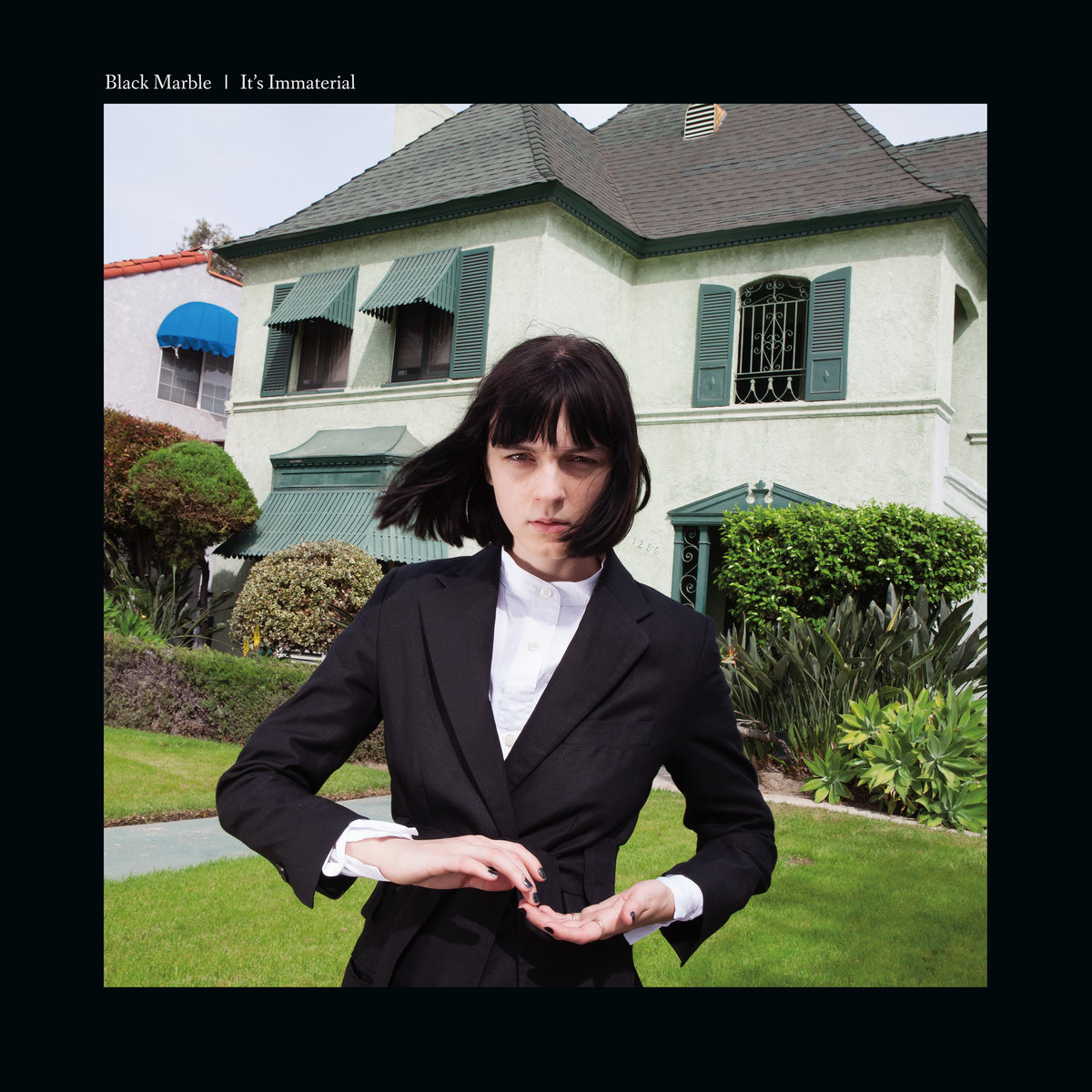 And something classic: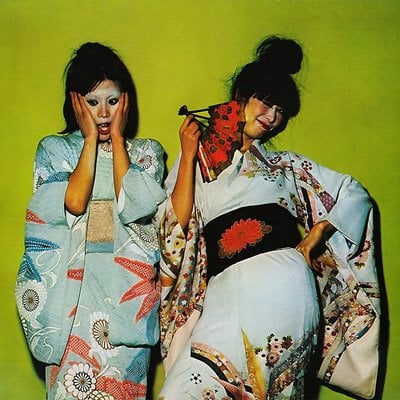 Gentlemen, you can't fight in here! This is the War Room.
---
Posts: 17536
Joined: 11 Apr 2010, 07:23
Location: Texas
When I saw this for the first time in a record store, knowing nothing about The Bangles, I was pretty sure I'd like the music based on the band name, the style of the cover and the look (and
looks
!) of the band.
Before I knew anything about jazz, I'd often go to the store in Austin with the best selection of jazz cd's and buy based on the ones with the coolest covers. That worked pretty well.
Where would rock 'n' roll be without feedback?
---
Dominated by the Obscure
Posts: 53240
Joined: 21 Jul 2003, 19:04
Location: New York
This REALLY jumped off the racks when it was new. So fresh and modern feeling. The colors aren't really right here.
GoogaMooga wrote: The further away from home you go, the greater the risk of getting stuck there.
---
Posts: 6875
Joined: 27 Jul 2015, 09:58
It's one of my standard tactics for buying new music, really, if an album's cheap and it's got artwork that appeals, I tend to buy it. Never trust a band who doesn't invest time in the overall package, that's what I say.
Having said that, I'm struggling to find examples. One massive success was Crescent's
By the Roads and the Fields
, but I bought the promo, which had better cover art than the proper release.
Standard:
https://rateyourmusic.com/release/album ... _fields.p/
Promo:
https://rateyourmusic.com/release/album ... fields_f1/
The same goes for Olof Arnald's
Innundir Skinni
, the promo art was better.
Standard:
https://rateyourmusic.com/release/album ... ir_skinni/
Promo:
https://rateyourmusic.com/release/album ... skinni_f1/
Actually, same goes for Thee Stranded Horse's
Churning Strides
:
Standard:
https://rateyourmusic.com/release/album ... g_strides/
Promo:
https://rateyourmusic.com/release/album ... trides_f1/
For some reason I'm a sucker for artwork featuring horses, or was until I bought some awful post-rock-lite thing. Can't remember what they were called, but they had really good reviews, too..
Like fast-moving clouds casting shadows against a hillside, the melody-loop shuddered with a sense of the sublime, the awful unknowable majesty of the world.
---
Posts: 17783
Joined: 17 Oct 2010, 14:10
Location: Unrecognized Genius, Me.
This is a goode example. I hadn't heard a note from them, only read a couple of quality reviews. It was a the time when I really began to feel what is was like to have left my home village, and moved into a students' flat, with small individual bedsitters, quite noisy,
strange
...
...and there was the shock of the new: punk didn't just fizzle out to make room for same old, same old (prog, country rock, what have you), but it mutated into musical reflections of (post)modernity (my feelings), alienation, and having somehow to adjust myself to my new surroundings.
A weird and wonderful time, that brought many fruits, with hindsight.
Seeing the PU cover for the first time, I just
knew
it had to be odd, but good music. And the contents were just what it said on the can.
Also, I became a fan of Mik Mellen's photography for Ubu in general.
On the whole, I'd rather be in Wallenpaupack.
---
Schadenfreude
Posts: 27074
Joined: 21 Jul 2003, 12:29
Location: Peterborough
Well. I'd heard the name. Our Croatian friend Nancy recommended them to me. I saw this album on sale and thought that this cheesy sleeve and the name of the band had a certain allure. So I bought the album. I liked it. It became an obsession, and I bought all the other albums. I still can't believe that this one decision affected my musical taste so much.
---
F R double E
Posts: 47145
Joined: 16 Jul 2003, 19:41
I didn't know what it would be like, but I knew it would be interesting at least.
Blodwyn Pig -
Getting to This
- - - - - - - - - - - - - - - - - - - - - - - - - - - - - - - - - - -
- - - - - - - - - - - - - - - - - - - - - - - - - - - - - - - - - -
- - - - - - - - - - - - - - - - - - - - - - - - - - - - - - - - - - -
---
---