The Jolly Up - Livet, Fish, Quaco, Hightea, Qube
The Quacos
Look into my eyes.................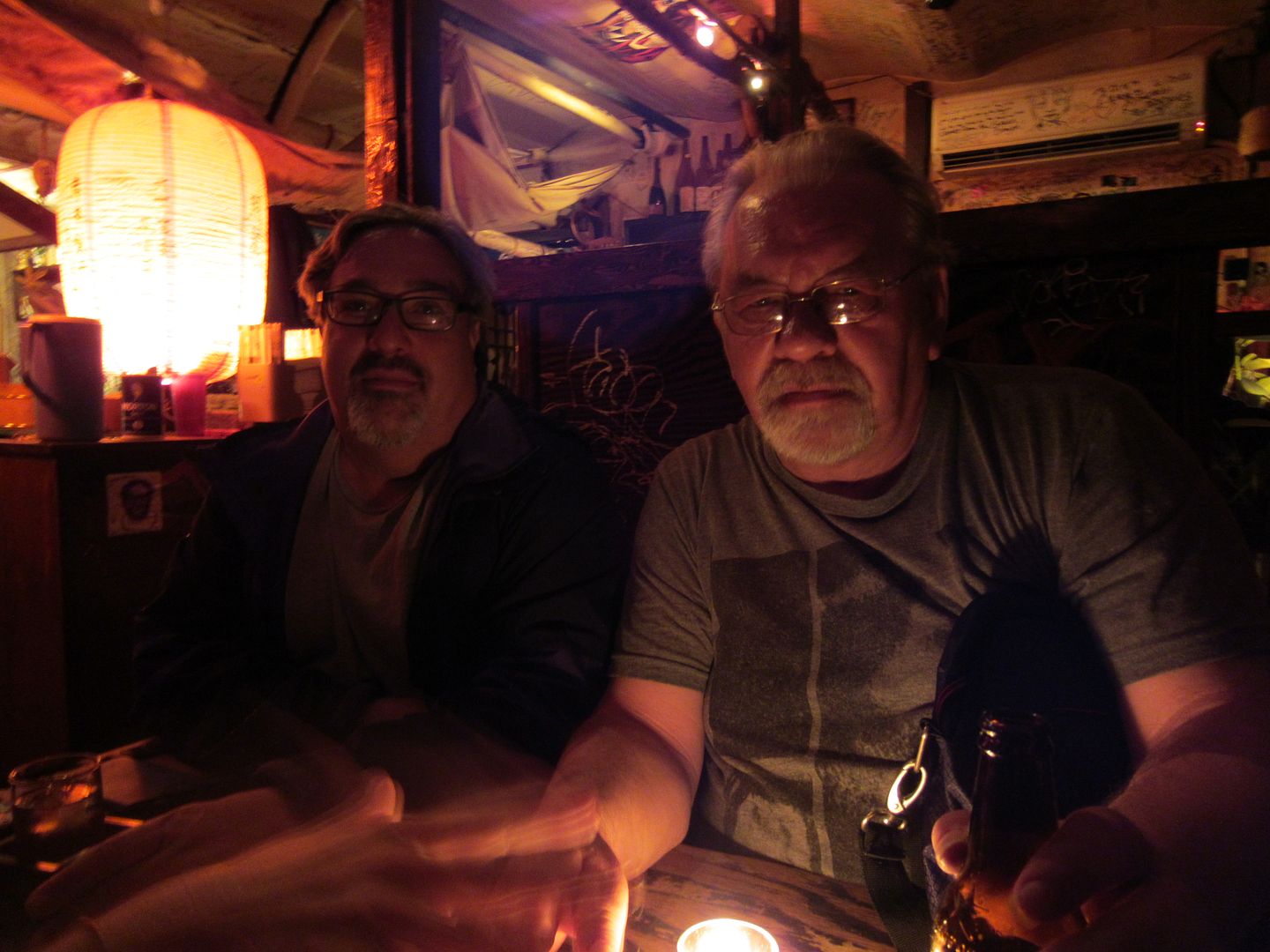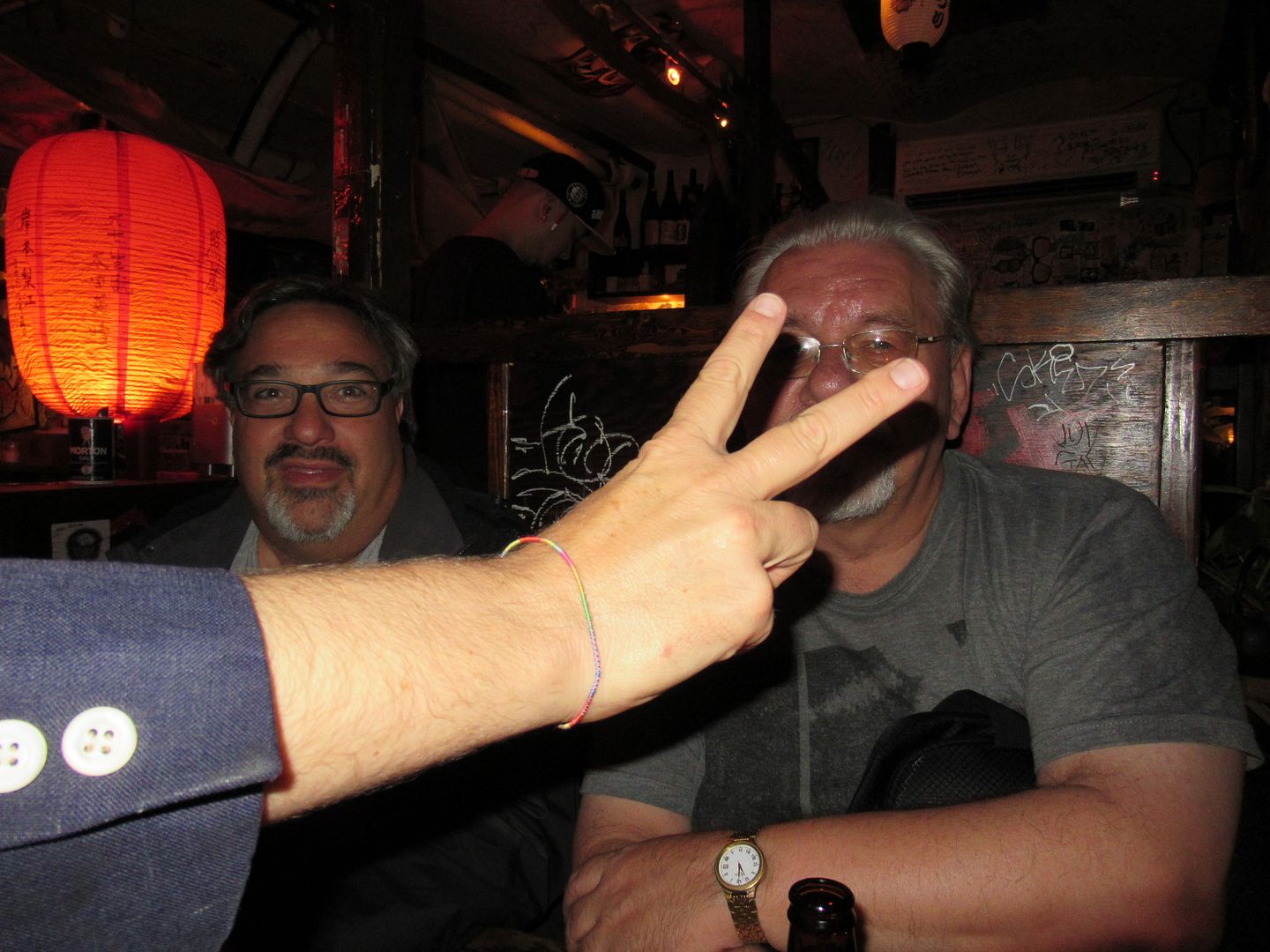 First landfall for millions - approach to Ellis Island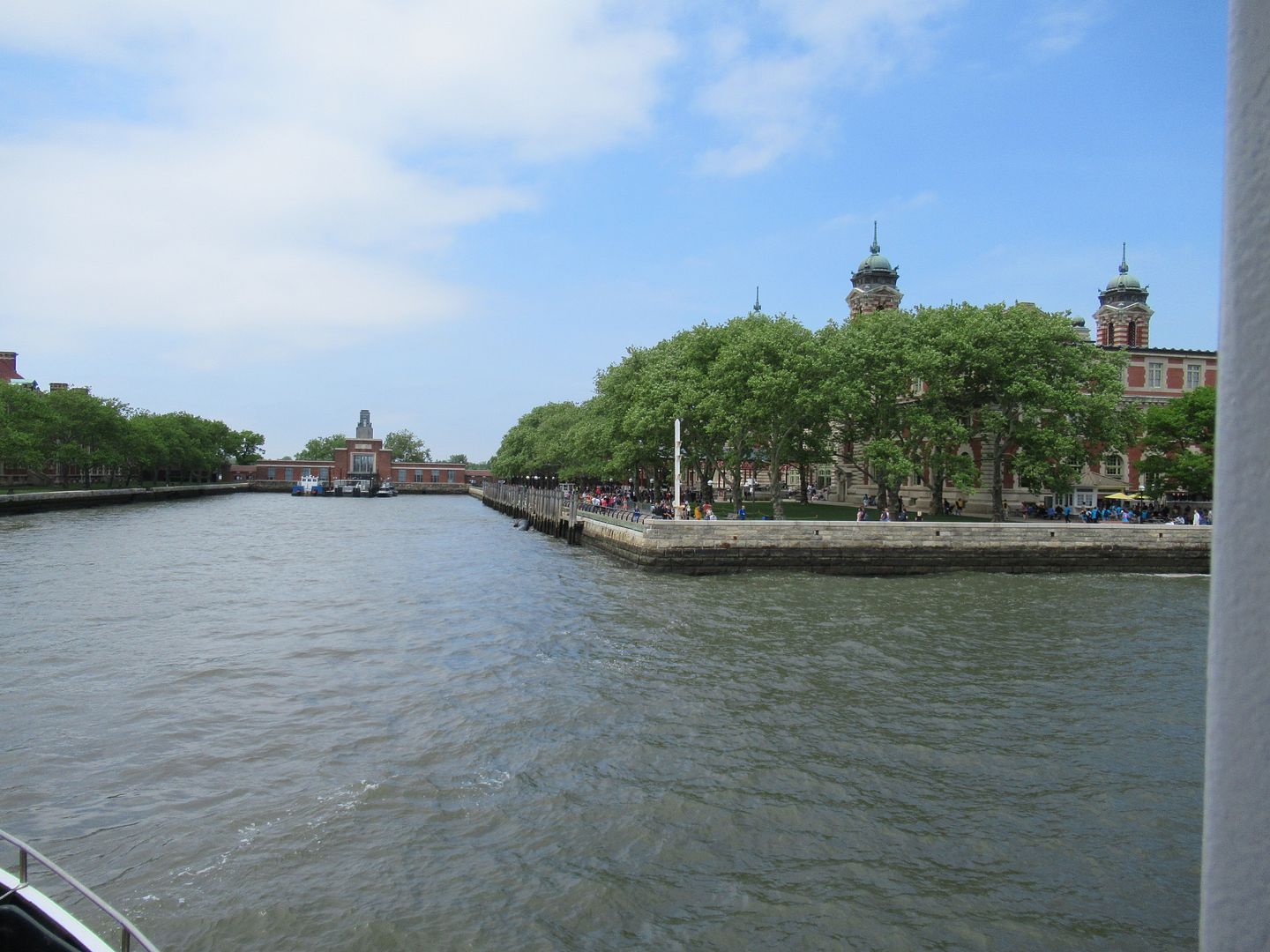 Main processing hall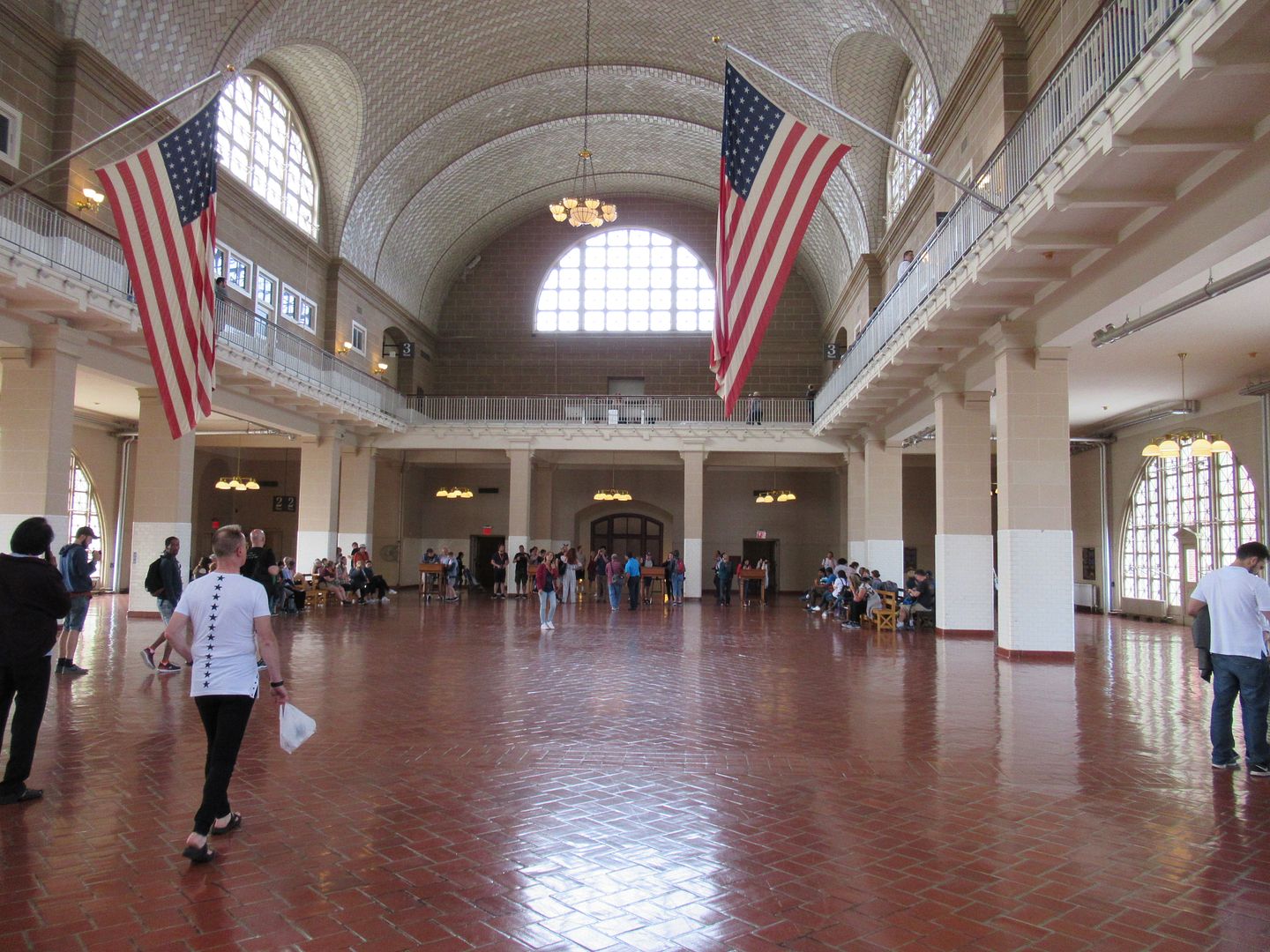 Liberty Island
Some statue or other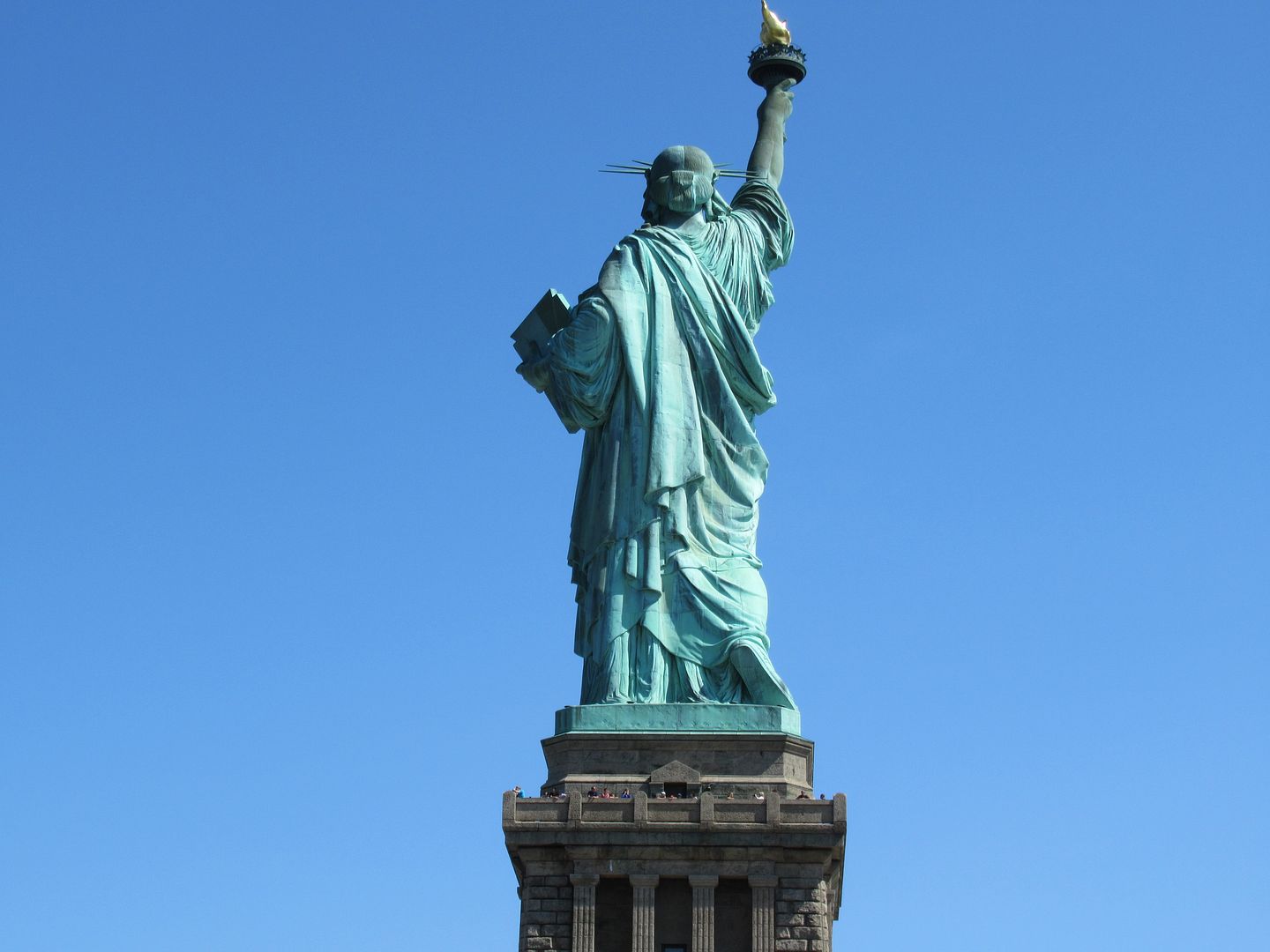 Tenement Museum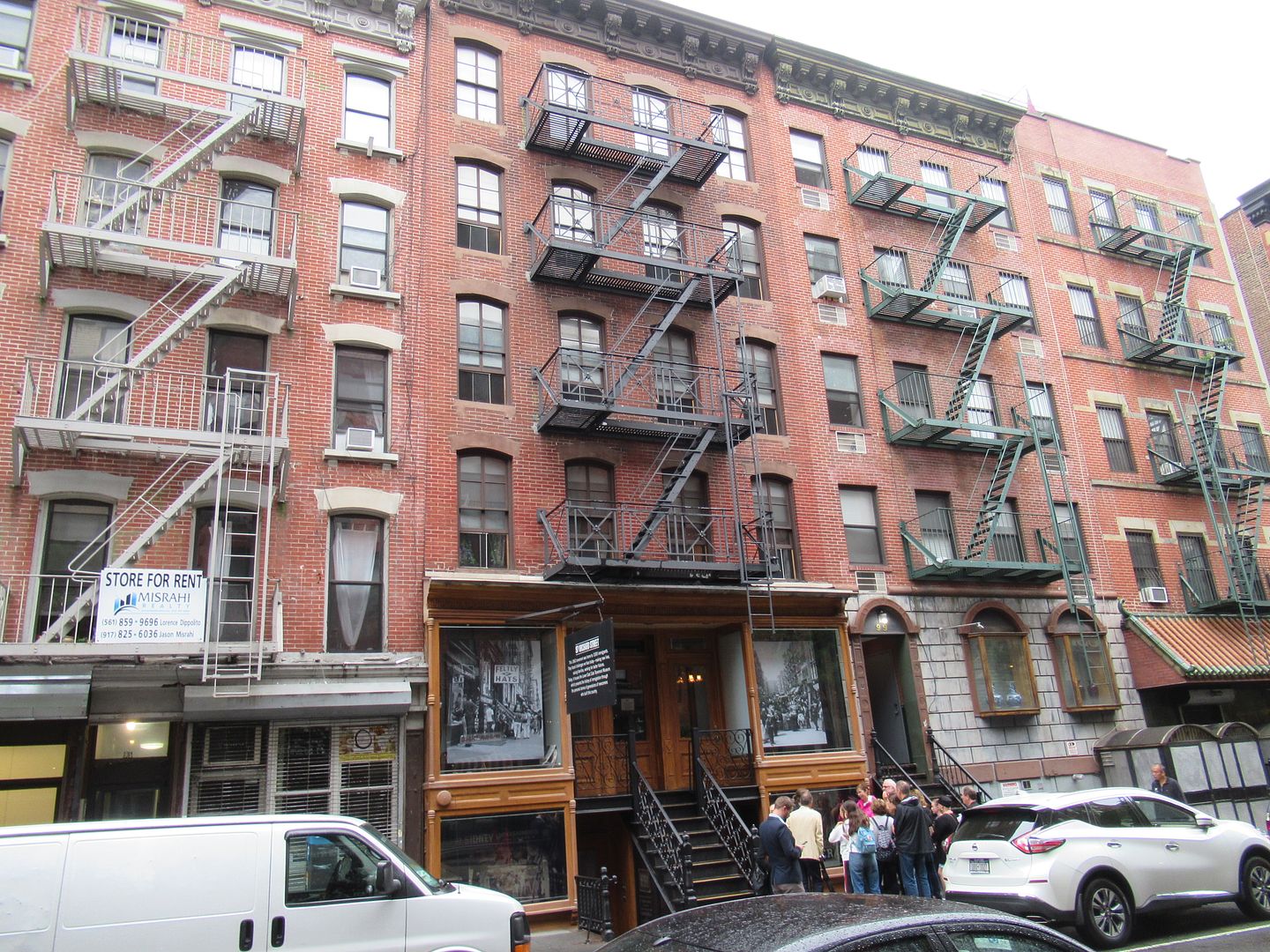 No lese majeste law yet but give him time...............
Across 110th Street
Two shots I really wanted to get while in NYC
Omce Upon A Time on BCB
BCB It's a forum about nothing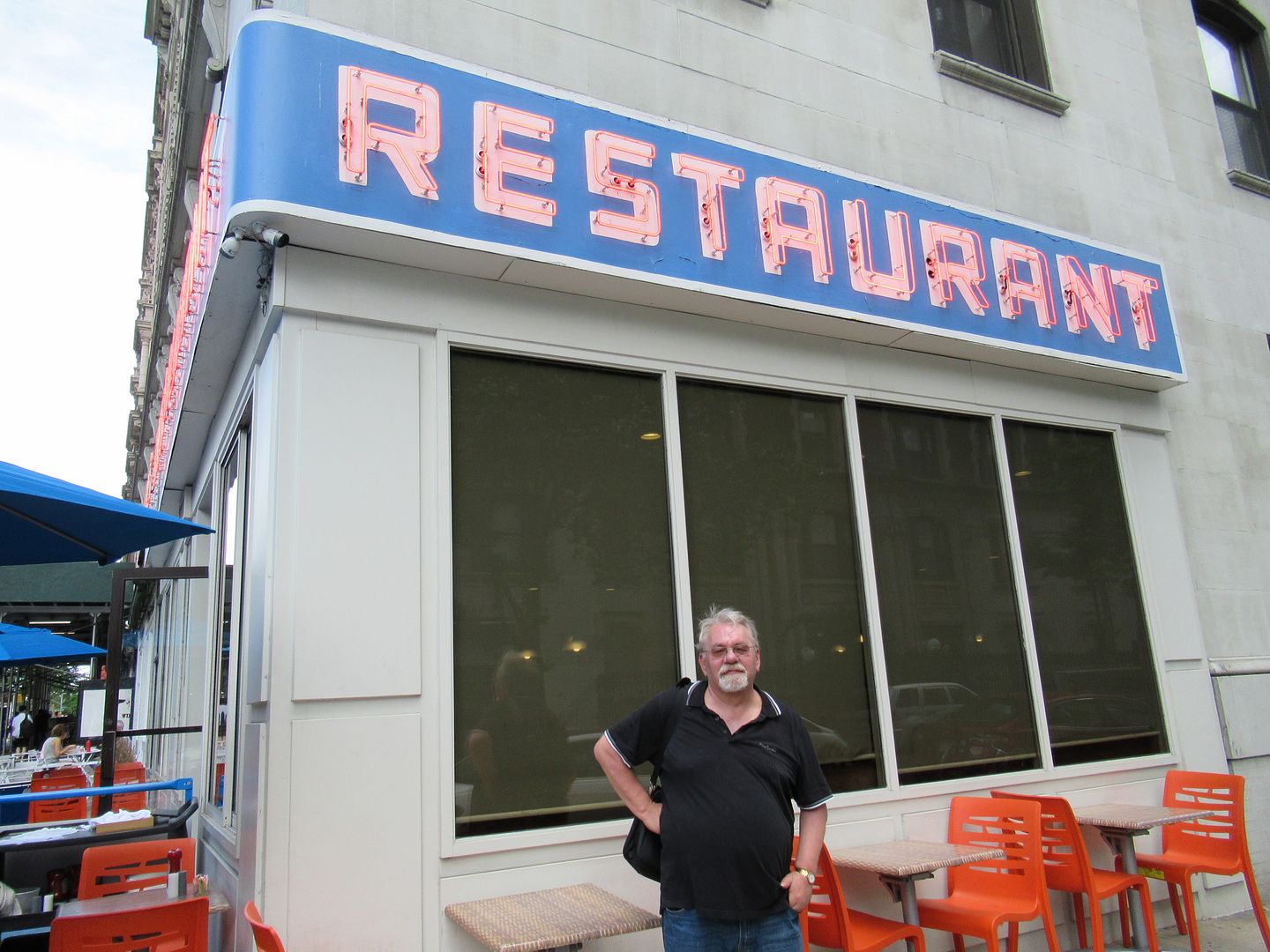 The Dakota Building
I somehow knew I was going to love Savannah when greeted by rocking chairs at the airport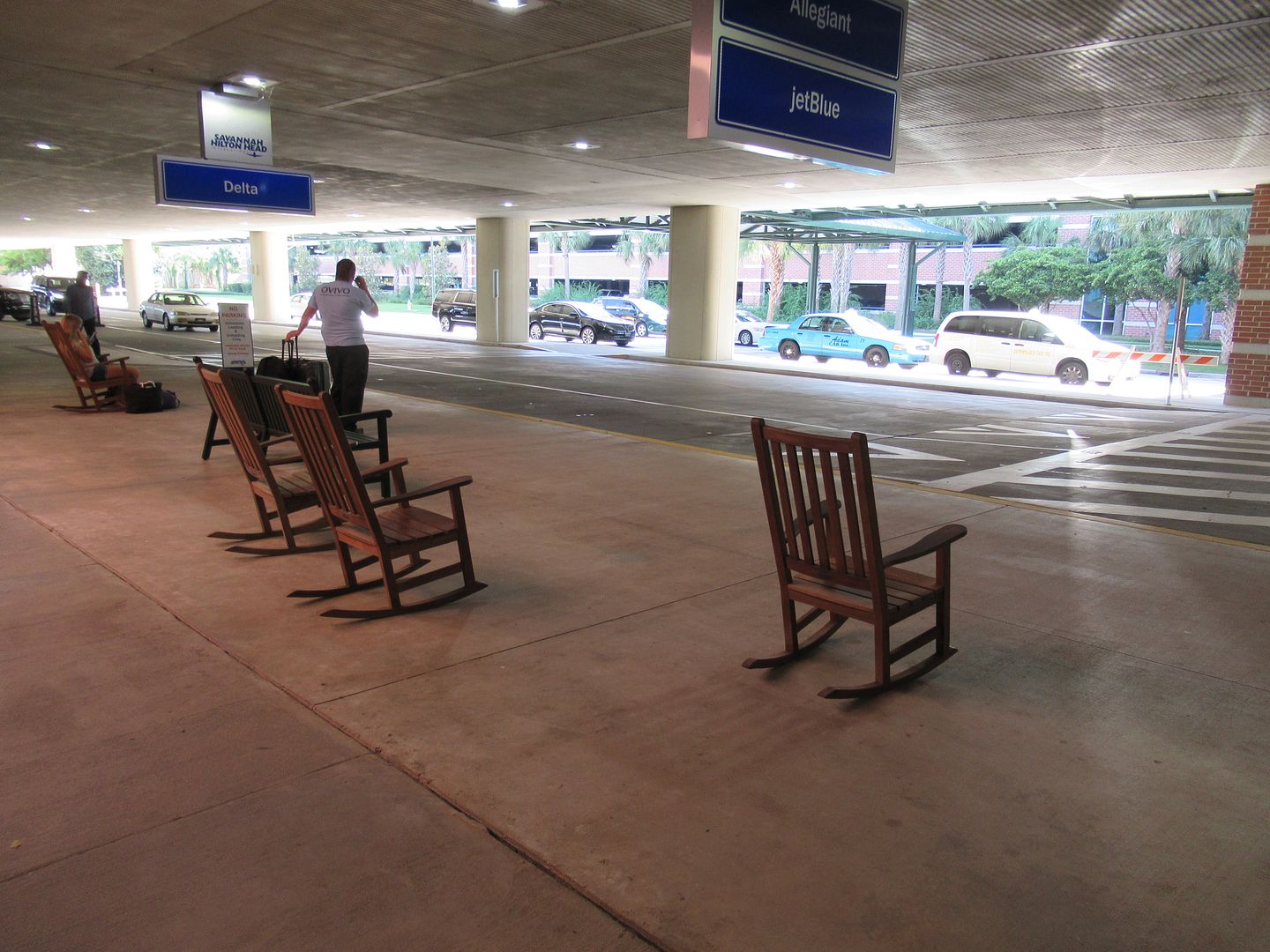 So I had various discussions about differences in US and UK pronunciation and emphasis etc and mentioned I was fine with most but the one I couldn't forgive was the US pronunciation of Van Gogh. So what do I find in Savannah.................
OK we're going to settle this once and for all. My friends and I say it's Exile On Main Street. Wanna argue?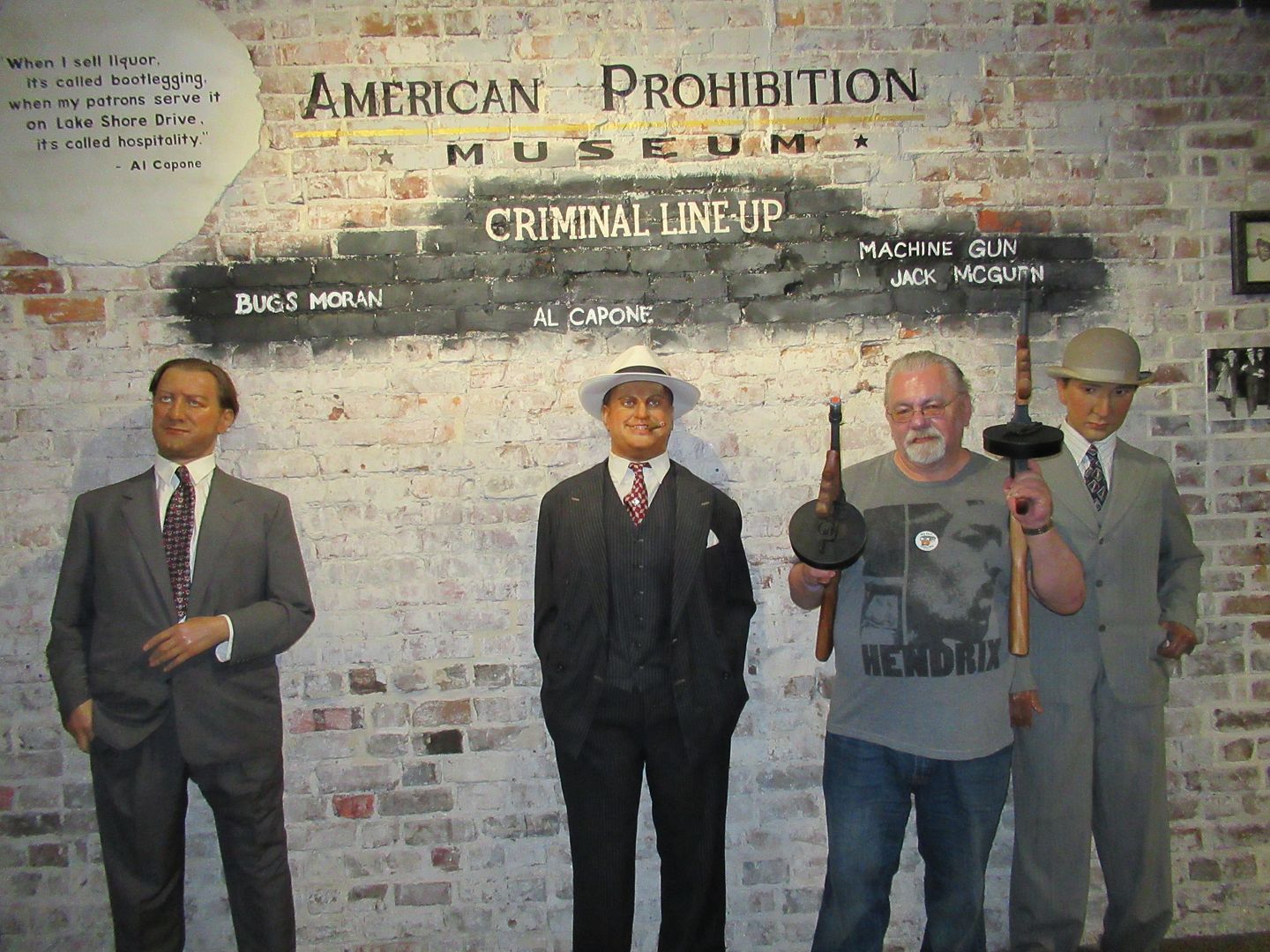 And various shots of Savannah