Posts: 12738
Joined: 03 Feb 2004, 22:13
Location: Northern Britain
I'm not offended by B but I prefer the blast from A this time.

A
---
Posts: 10599
Joined: 28 May 2008, 10:22
Charlie O. wrote

-

"Any software that would turn "Jumpin' Jack Flash" into "Mr. Bojangles" is obviously possessed of a malevolent spirit."
---
Posts: 24040
Joined: 27 Jun 2008, 14:21
Location: Journeying through a burning brain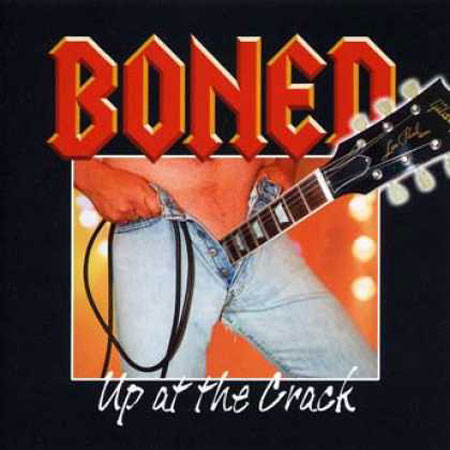 Neville 15
Osgood 5
kath wrote:

i do not wanna buy the world a fucquin gotdamn coke.
---
Posts: 1946
Joined: 28 Nov 2014, 09:48
Location: Madrid
No objection to this score, A is s fantastic pick. But again I have to state my disagreement with those who said that B was not a cover. Maybe context is important, and that Garcia & Grisman record is built on an excellent combination of both musicians' talents doing many different things, one happening to be an old song of the former band of one of them. In a different way and with a brilliant result, I should add.
---
---