Posts: 11848
Joined: 03 Feb 2004, 22:13
Location: Northern Britain
I'm not offended by B but I prefer the blast from A this time.

A
---
Posts: 9708
Joined: 28 May 2008, 10:22
Location: The Steaming Metropolis
PresMuffley wrote:Hearing Kelly Macdonald sing that chorus bit in Trainspotting was the first time I ever heard anything of "Temptation". I probably thought it was a Scottish folk song at the time.
---
Posts: 21716
Joined: 27 Jun 2008, 14:21
Location: Journeying through a burning brain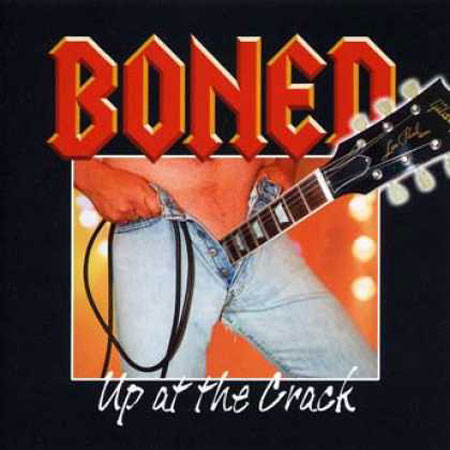 Neville 15
Osgood 5
Ever notice that anyone going slower than you is an idiot, but anyone going faster is a maniac?."

George Carlin
---
Posts: 1596
Joined: 28 Nov 2014, 09:48
Location: Madrid
No objection to this score, A is s fantastic pick. But again I have to state my disagreement with those who said that B was not a cover. Maybe context is important, and that Garcia & Grisman record is built on an excellent combination of both musicians' talents doing many different things, one happening to be an old song of the former band of one of them. In a different way and with a brilliant result, I should add.
---
---