Posts: 467
Joined: 27 Jan 2004, 23:02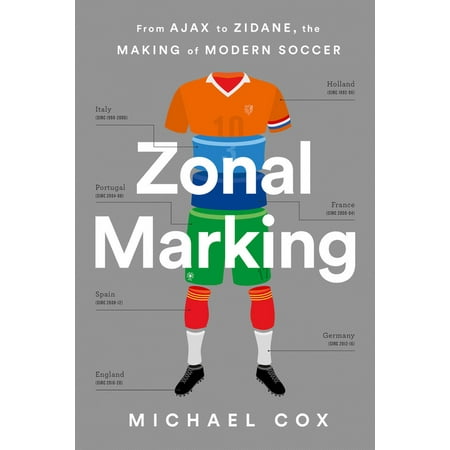 "A child of five would understand this. Send someone to fetch a child of five."
Groucho Marx
---
Posts: 1536
Joined: 17 Nov 2003, 12:03
Diamond Dog wrote:

A mighty book - nearly 900 pages. Excellent thus far, going right back to the very start.
It's a great book without a doubt. Tim Pat is an excellent historian. I've enjoyed all his books. All well worth looking out for.
---
---