"Self Quoter" Extraordinaire.
Posts: 65417
Joined: 16 Jul 2003, 21:04
Location: High On Poachers Hill
Ella Al Shamahi (splendidly presenting a programme about Neanderthals on BBC2 right now - maybe I'll show up, Gash
).
Mason Cooley wrote:Worried about being a dull fellow? You might develop your talent for being irritating.
gash on ignore, who is currently on your ignore list, made this post.
Display this post.
---
Posts: 17670
Joined: 07 Jan 2012, 18:16
Carey Lowell, seen her on Blue bloods last night, still beautiful as the first time I seen her in License to Kill.
Drama Queenie wrote:You are a chauvinist of the quaintest kind. About as threatening as Jack Duckworth, you are a harmless relic of that cherished era when things were 'different'. Now get back to drawing a moustache on that page three model
---
Posts: 61907
Joined: 03 Jun 2004, 20:12
Location: One quake away from beachfront property
Contact:
She's probably close to my daughter's age, but actress Olivia Culpo.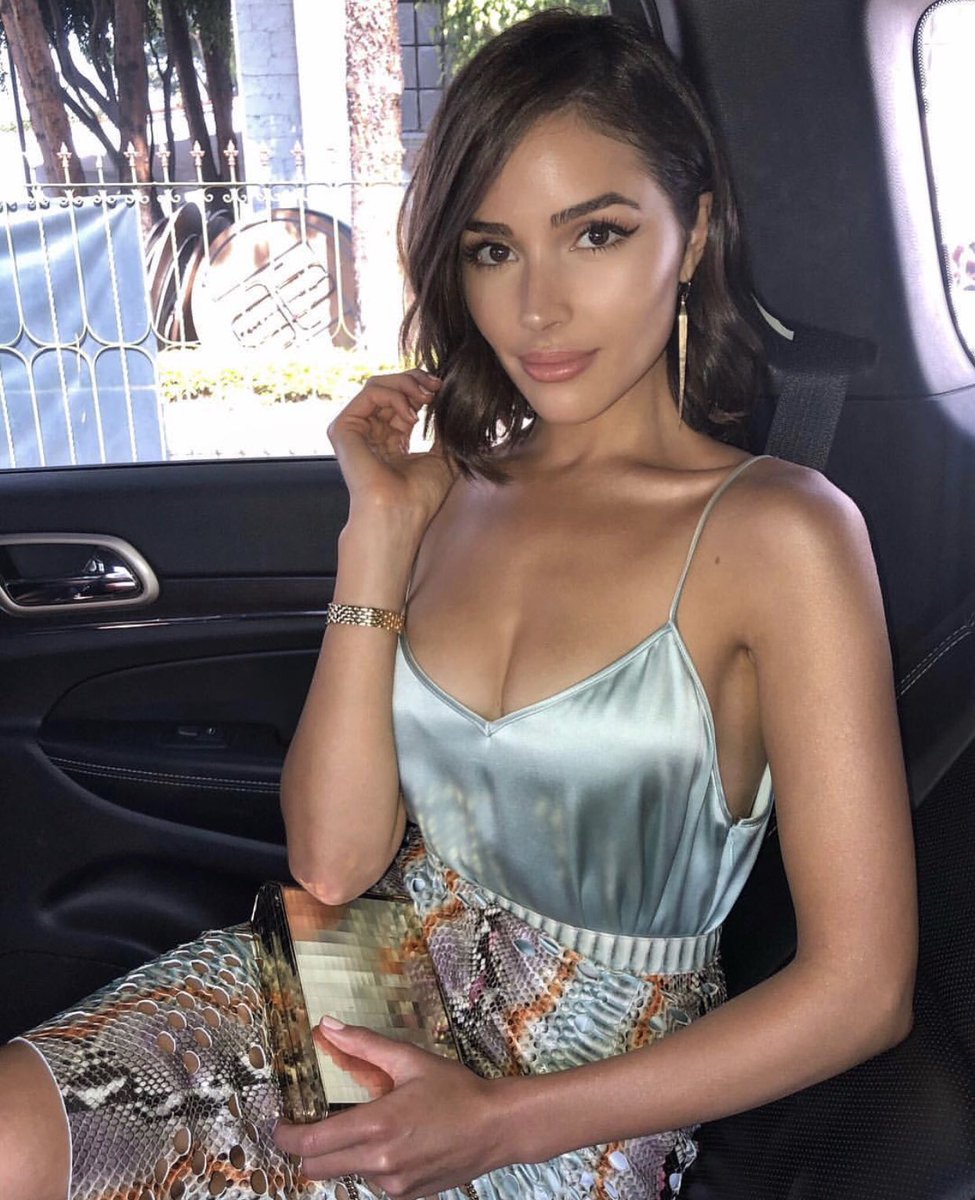 WG Kaspar wrote:I'm a happy bunny.
---
hounds people off the board
Posts: 16772
Joined: 24 Apr 2007, 23:21
Location: pursued by the enraged queen
wow
TG wrote:The best thing I can say about it is it's not prog.
---
---