Éminence grise
Posts: 16142
Joined: 09 Oct 2008, 07:16
Location: Antiterra
So great to hear from you, kath! xx
Nikki Gradual wrote:
Get a fucking grip you narcissistic cretins.
---
Posts: 9807
Joined: 11 Feb 2009, 11:54
Location: breaking the legs of the bastard that got me framed
Good news. Always enjoy reading a Kath post. I hope changed circumstances mean we'll see more of you now.
---
Posts: 4316
Joined: 16 Apr 2015, 02:18
Location: NY state
Good to hear from you Kath. Glad you and son have a place to live. Hugs
---
Posts: 19238
Joined: 11 Nov 2003, 01:50
Location: Asia's WC
Good news. It's good to hear you're getting life back on track after having the rug pulled from under you.
---
Posts: 22965
Joined: 16 Jul 2003, 20:22
It's so great to see your posts and I am so happy it all worked out. I do hope you are able to post regularly again at some point but for now I'll just have to be happy knowing you and your son are safe and secure.
Everything is broken
B. Dylan
---
Watcher Of The Skies
Posts: 11302
Joined: 18 Jul 2003, 18:36
Location: In the deepest ocean, bottom of the sea
Good to hear things are sorting themselves out for you Kath. I'm sorry you've had to go through all that. X
[indistinct chatter]
---
BCB Cup Stalinist
Posts: 24736
Joined: 16 Jul 2003, 18:51
Location: at sea
Wow I missed all this drama, what a story, I ma so glad it had a happy ending
Dancing in the streets of Hyannis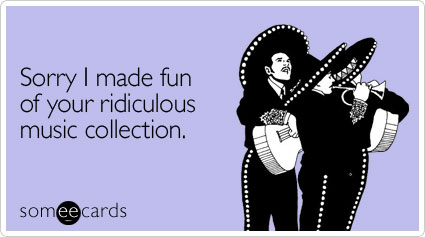 Bear baiting & dog fights a speciality.
---
---