custodian of oldies
Posts: 27310
Joined: 28 Sep 2010, 05:23
Location: Denmark
Back when I still watched CNN, Larry King was the only program I watched with any regularity.
RIP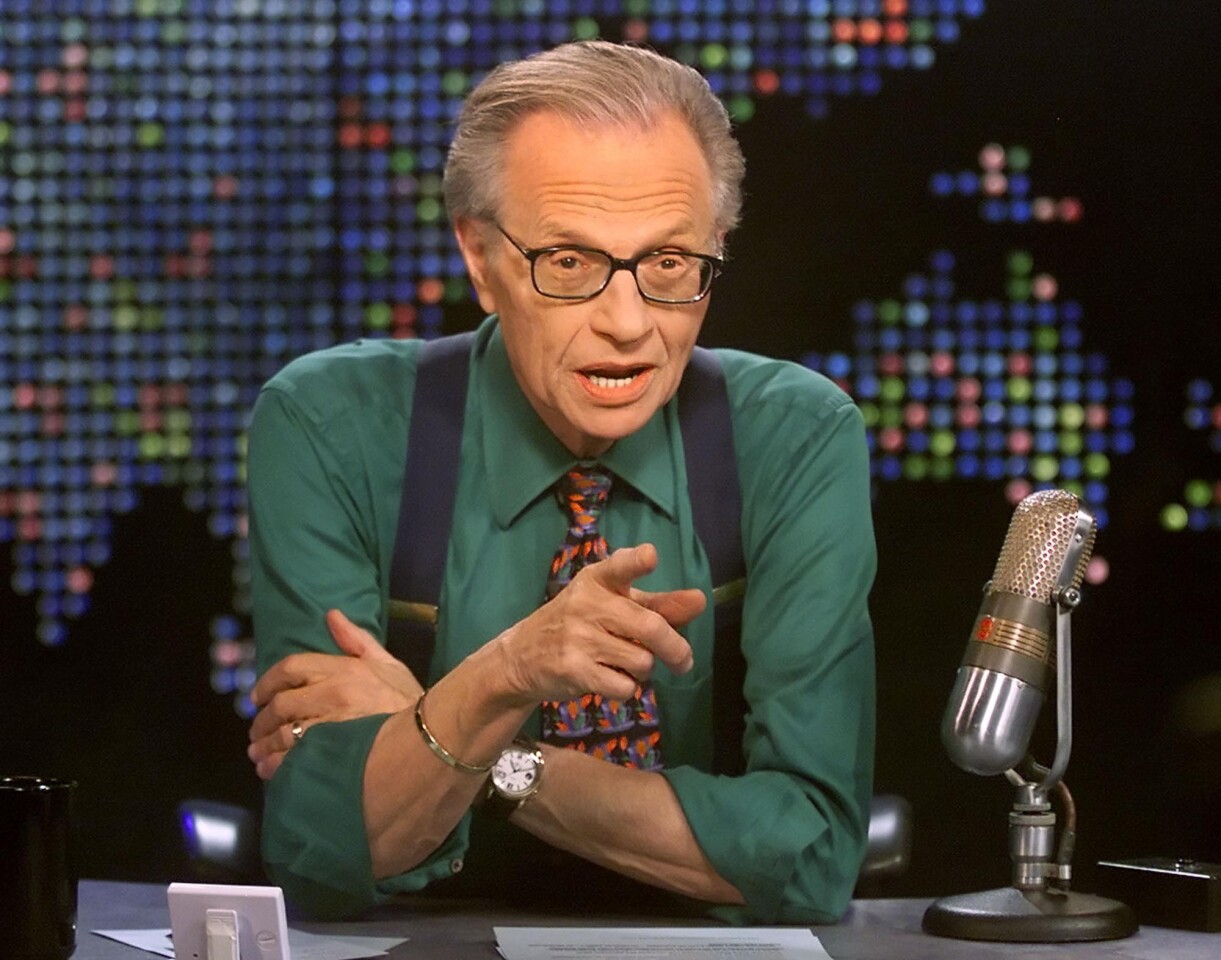 "When the desert comes, people will be sad; just as Cannery Row was sad when all the pilchards were caught and canned and eaten." - John Steinbeck
---
Posts: 9171
Joined: 05 Mar 2009, 22:22
Location: Unlisted
R.I.P.
If love could've saved you, you would've lived forever.
---
Dribbling idiot airhead
Posts: 18297
Joined: 26 Dec 2009, 21:22
kath wrote: *which is the real reason he can fucque off and rot for the rest of time.
Jimbo wrote: So Kath, put on your puka love beads ... Then go fuque yourself.
---
---