custodian of oldies
Posts: 26599
Joined: 28 Sep 2010, 05:23
Location: Denmark
"When the desert comes, people will be sad; just as Cannery Row was sad when all the pilchards were caught and canned and eaten." - John Steinbeck
---
BCB Cup Stalinist
Posts: 24633
Joined: 16 Jul 2003, 18:51
Location: at sea
Merde

She is, how you say, fucked.
I'm Jay Z on a bad day, Shakespeare on my worst days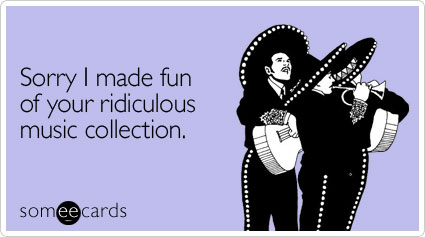 Bear baiting & dog fights a speciality.
---
custodian of oldies
Posts: 26599
Joined: 28 Sep 2010, 05:23
Location: Denmark
They rebuilt some of the bombed out German cathedrals, but this is world heritage on a whole other level, I think. Visited it twice, took a snap of a gargoyle overlooking Paris on the first visit. Second visit was a "soirée" for foreign students at one of the summer courses held by Institut Catholique de Paris.
"When the desert comes, people will be sad; just as Cannery Row was sad when all the pilchards were caught and canned and eaten." - John Steinbeck
---
---