Posts: 17506
Joined: 11 Apr 2010, 07:23
Location: Texas
I don't recall ever directly interacting with him, but I remember reading his posts and thinking he seemed a nice fellow. R.I.P.
Where would rock 'n' roll be without feedback?
---
BCB Cup Stalinist
Posts: 24364
Joined: 16 Jul 2003, 18:51
Location: at sea
Good to see that his GoFundMe page is well North of its target already, and such a worthy cause.
Nazi Punks, Nazi Punks, Nazi Punks, Fuck Off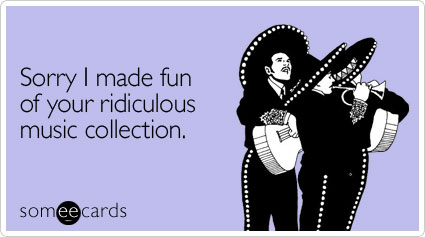 Bear baiting & dog fights a speciality.
---
---