hounds people off the board
Posts: 19766
Joined: 24 Apr 2007, 23:21
!
GoogaMooga wrote:

Walk In My Shadow wrote:How's old Zilth, by the way?

He's alright, but not collecting as feverishly as I.
---
custodian of oldies
Posts: 25558
Joined: 28 Sep 2010, 05:23
Location: Denmark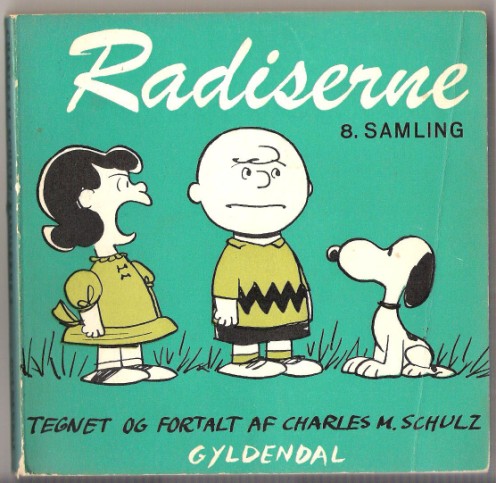 "When the desert comes, people will be sad; just as Cannery Row was sad when all the pilchards were caught and canned and eaten." - John Steinbeck
---
Bogarting the joint
Posts: 32974
Joined: 20 Mar 2007, 12:11
Location: In the perfumed garden
What good are they for?
Griff wrote:The notion that Jeremy Corbyn, a lifelong vocal proponent of antisemitism, would stand in front of an antisemitic mural and commend it is utterly preposterous.
Copehead wrote:a right wing cretin like Berger....bleating about racism
---
Posts: 6981
Joined: 27 Jul 2015, 09:58
Surfing in calm seas.
Indoor sky diving.
Bungee jumping from a crane in a pub car park.

All rad-ish activities.
Like fast-moving clouds casting shadows against a hillside, the melody-loop shuddered with a sense of the sublime, the awful unknowable majesty of the world.
---
Long Player
Posts: 40509
Joined: 16 Jul 2003, 23:20
Location: 1220 on your AM dial
I'm not a big fan of radishes.
If you've got nothing to do, don't do it here.
---
Posts: 16188
Joined: 26 Dec 2009, 21:22
The mighty daikon!
The diminutive but powerful wasabi!
Cold War Number One: 70 years of daily national stupidity. Cold War Number Two: Still in its youth, but just as stupid. - William Blum
---
The Goddess of Mischief
Posts: 16163
Joined: 18 Sep 2010, 06:34
Wasabi good.

Radishes bad.
whodathunkit wrote:
Somewhere it's always 1972.
---
---