hounds people off the board
Posts: 18657
Joined: 24 Apr 2007, 23:21
Location: bit reliant on prawns
!
GoogaMooga wrote:I've been GoogaMooga everywhere since I went online in 2005. There are copycats on the web incl a Brooklyn Food Festival, who have even adopted my camel case "M".
---
custodian of oldies
Posts: 24210
Joined: 28 Sep 2010, 05:23
Location: Denmark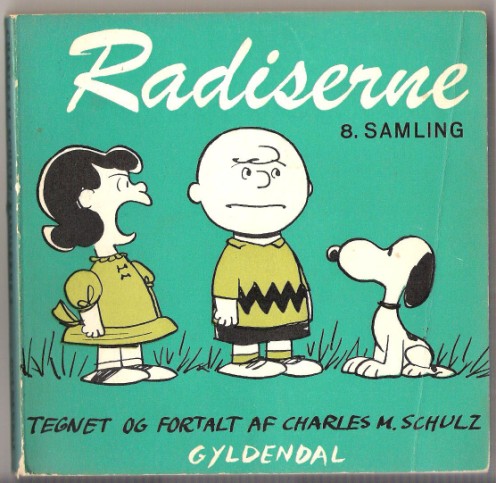 ---
Bogarting the joint
Posts: 32511
Joined: 20 Mar 2007, 12:11
Location: In the perfumed garden
What good are they for?
Griff wrote:The notion that Jeremy Corbyn, a lifelong vocal proponent of antisemitism, would stand in front of an antisemitic mural and commend it is utterly preposterous.
Copehead wrote:we have lost touch with anything normal
---
Posts: 5983
Joined: 27 Jul 2015, 09:58
Surfing in calm seas.
Indoor sky diving.
Bungee jumping from a crane in a pub car park.

All rad-ish activities.
Like fast-moving clouds casting shadows against a hillside, the melody-loop shuddered with a sense of the sublime, the awful unknowable majesty of the world.
---
Long Player
Posts: 40012
Joined: 16 Jul 2003, 23:20
Location: 1220 on your AM dial
I'm not a big fan of radishes.
If you've got nothing to do, don't do it here.
---
Posts: 15486
Joined: 26 Dec 2009, 21:22
The mighty daikon!
The diminutive but powerful wasabi!
Some say the glass is half-empty others half-full. I say. "Lemme see that glass!"
---
The Goddess of Mischief
Posts: 15699
Joined: 18 Sep 2010, 06:34
Wasabi good.

Radishes bad.
Look up here, I'm in heaven
whodathunkit wrote:
Somewhere it's always 1972.
---
---