Posts: 12758
Joined: 14 Aug 2013, 11:37
Location: deepest Devon
Contact:
Six years old today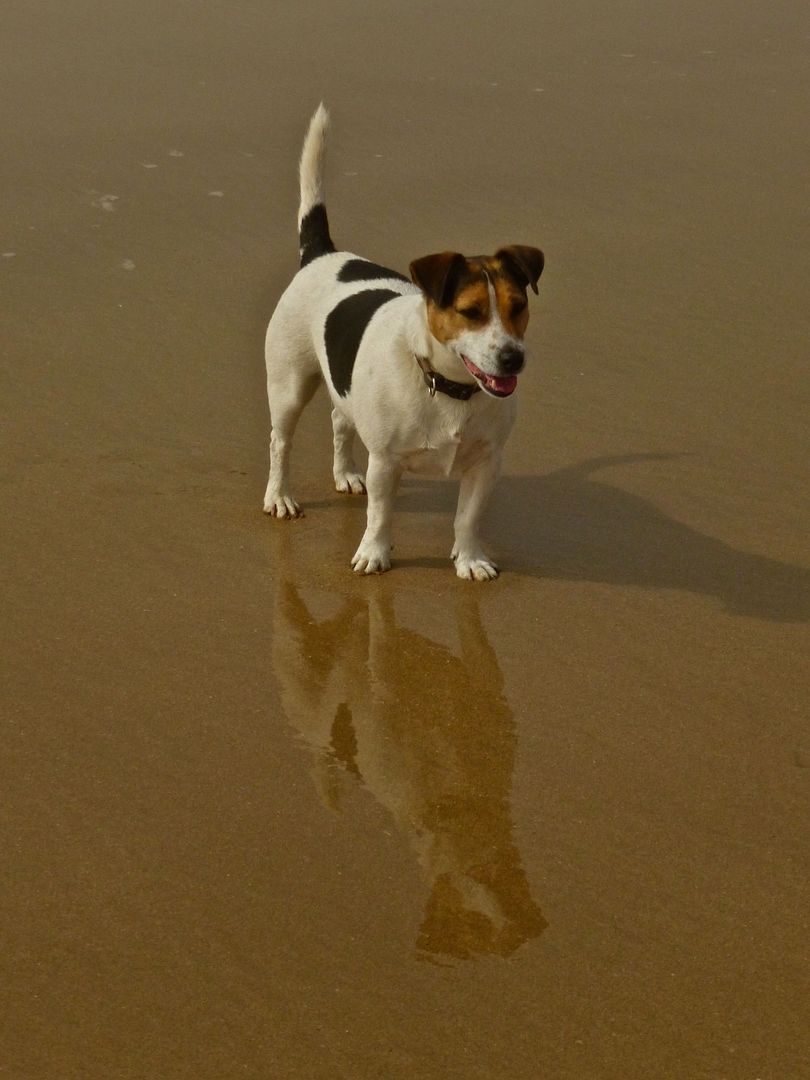 In timeless moments we live forever
You can't play a tune on an absolute
When the ball sleeps it dreams it is a Frisbee
Do what thou wilt shall be the whole of the law. Love is the law, love under will
---
Arsehole all Erect
Posts: 23095
Joined: 28 Jul 2003, 23:13
Contact:
I've not had a birthday thread for years and a dog gets one.
---
cultural defective
Posts: 16565
Joined: 29 Sep 2007, 00:32
Location: lording it
The dogs bollocks.
It takes a big man to cry, but it takes a bigger man to laugh at that man.
Griff wrote:I just pop in, make my childish pronouncements, then retire to Facebook to police BCB from a distance
---
Utter Cad
Posts: 50914
Joined: 16 Jul 2003, 21:22
Location: 16 Beasley Street
Toby wrote:I've not had a birthday thread for years and a dog gets one.
You should worry. It's my fucking birthday.
Goatboy to Belle:

"I suggest you retreat to the safety of your Facebook bubble. Griff has a post he needs you to like."

---
Posts: 12269
Joined: 20 Jan 2010, 11:30
Location: 香港
Happy birthday!
Jonny Spencer wrote:

fange wrote:I've got my quad pants on and i'm ready for some Cock.

By CHRIST you're a man after my own sideways sausage, Ange!
---
BCB Cup Stalinist
Posts: 23796
Joined: 16 Jul 2003, 18:51
Location: at sea
Rayge wrote:Six years old today
Happy birthday little guy, my ears have never been cleaner.
And if you tolerate this then your children will be next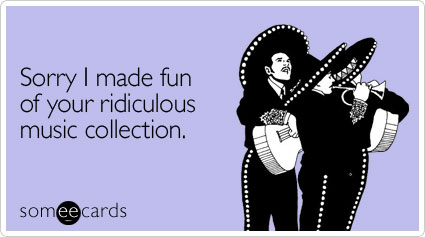 Bear baiting & dog fights a speciality.
---
Posts: 62507
Joined: 03 Jun 2004, 20:12
Git along lil' doggie. Happy birthday.
---
Resonator
Posts: 22941
Joined: 10 Oct 2003, 13:47
Location: In a beautiful place out in the country
Lulu sends her regards. You've never met but you checked out her 'spoor' on me a couple of times and I'm sure you'd like to sniff each others' arses given the opportunity.
I've been talking about writing a book - 25 years of TEFL - for a few years now. I've got it in me.
Paid anghofio fod dy galon yn y chwyldro
---
---