Posts: 1034
Joined: 29 Apr 2016, 17:59
On left in this pic of his group (including Joe Pesci, middle)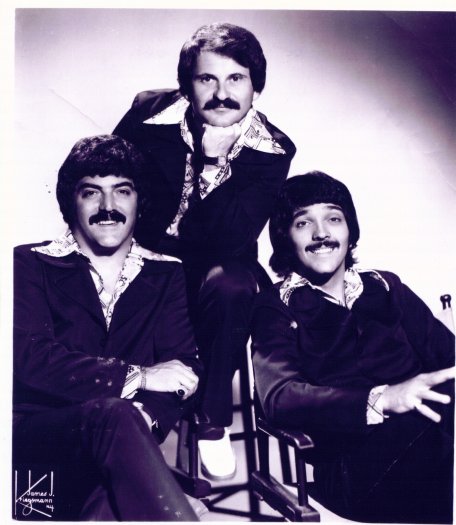 http://www.bbc.co.uk/news/world-us-canada-41262423
---
hounds people off the board
Posts: 17387
Joined: 24 Apr 2007, 23:21
Location: pursued by the enraged queen
Great in
The Sopranos
and also those three excellent Scorsese films.
Sure he must have been sick of people shouting 'NOW GO HOME AND GET YER FUCKIN' SHINEBOX!' - but that's one hell of a scene.
RIP Frank.
the Fred Dinenage of bees! wrote:BCB is boring bald men stroking each other's cocks while recommending Alan Parsons Project bootlegs
---
Posts: 17670
Joined: 07 Jan 2012, 18:16
Thought he was funny in snatch as well, he will be missed.
Drama Queenie wrote:You are a chauvinist of the quaintest kind. About as threatening as Jack Duckworth, you are a harmless relic of that cherished era when things were 'different'. Now get back to drawing a moustache on that page three model
---
Posts: 3588
Joined: 17 Feb 2014, 14:10
Location: Nevermore
When his head gets squashed by an SUV.

THAT'S the scene I remember best.

RIP
Heyyyy!

"Fonz clearly has no fucks to give. I like the cut of his Cupicidal gib."
---
---