---
cultural defective
Posts: 13957
Joined: 29 Sep 2007, 00:32
Location: Petrus inhibito pompus
I've had enough of your assertions.
Diamond Dog wrote:RIP Jake. A tough, tough, tough man. A man you really didn't want to get into a street brawl with.
Hodgson wrote:John posted a picture of me which he'd doctored nastily
---
hounds people off the board
Posts: 13647
Joined: 24 Apr 2007, 23:21
Location: pursued by the enraged queen
Bride Of Sea Of Tunes wrote:

The Modernist wrote:
Your essay needs to be in before 5.00 tomorrow Dougie.

:D :D :D

One of the finest replies in BCB's history.
---
"Self Quoter" Extraordinaire.
Posts: 63546
Joined: 16 Jul 2003, 21:04
Location: High On Poachers Hill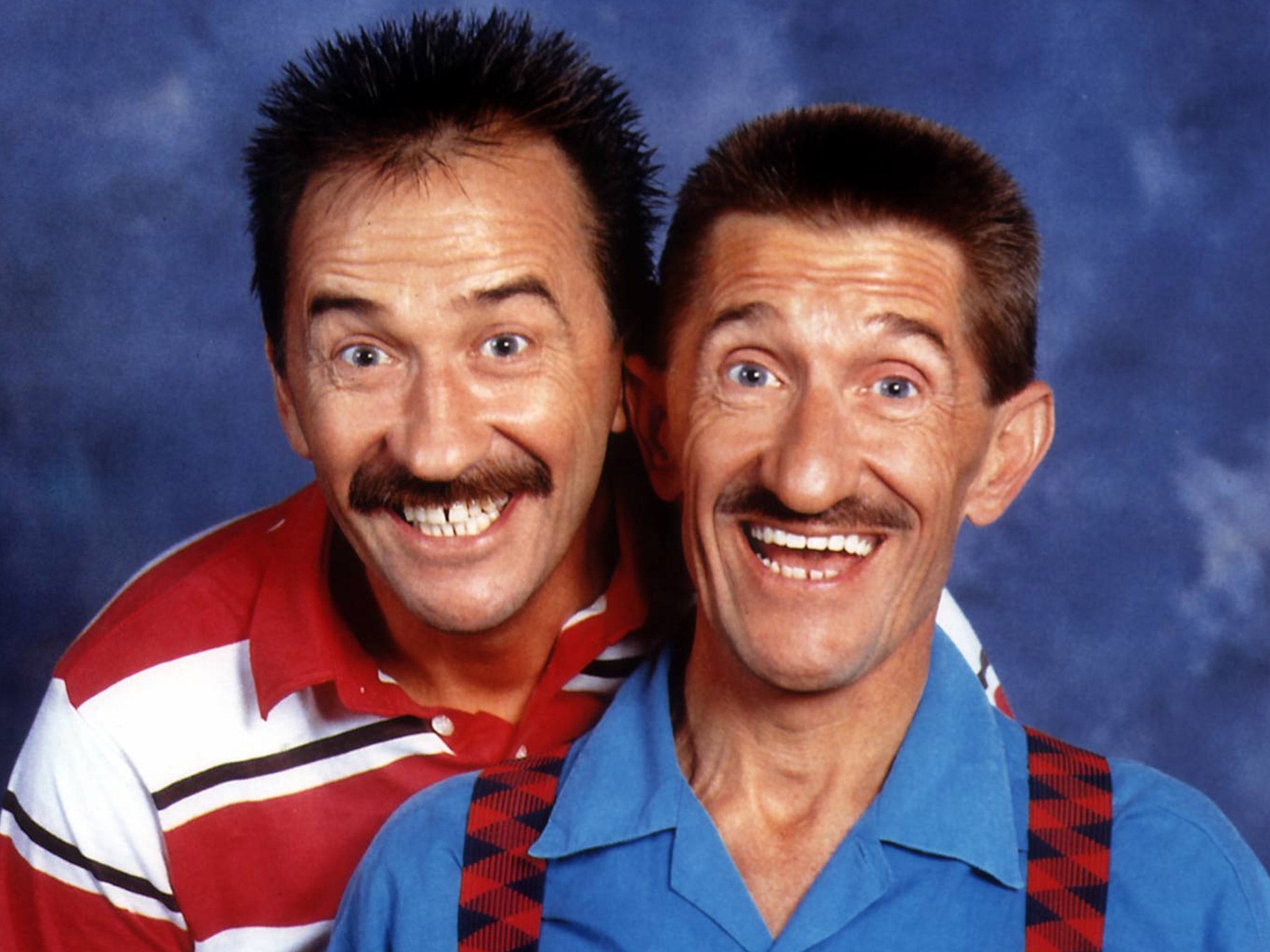 The leaves have lost hold of the branches as always, Which leaves us with gold and win coloured pathways
---
---