---
cultural defective
Posts: 14624
Joined: 29 Sep 2007, 00:32
Location: on parole
I've had enough of your assertions.
Hip
Someone who knows the score. Someone who understands
jive talk
Someone who is
with it
The expression is not subject to definition because, if you don't
dig
what it means, no one can ever tell you.
---
hounds people off the board
Posts: 15350
Joined: 24 Apr 2007, 23:21
Location: pursued by the enraged queen
Diamond Dog wrote:and then we can have an adult debate about why you think there are 'over reaching' chord changes
Copehead wrote:I am a native speaker who got an A in O level English
K wrote:I think we all know that I would batter the fuck out of Coan.
---
"Self Quoter" Extraordinaire.
Posts: 64715
Joined: 16 Jul 2003, 21:04
Location: High On Poachers Hill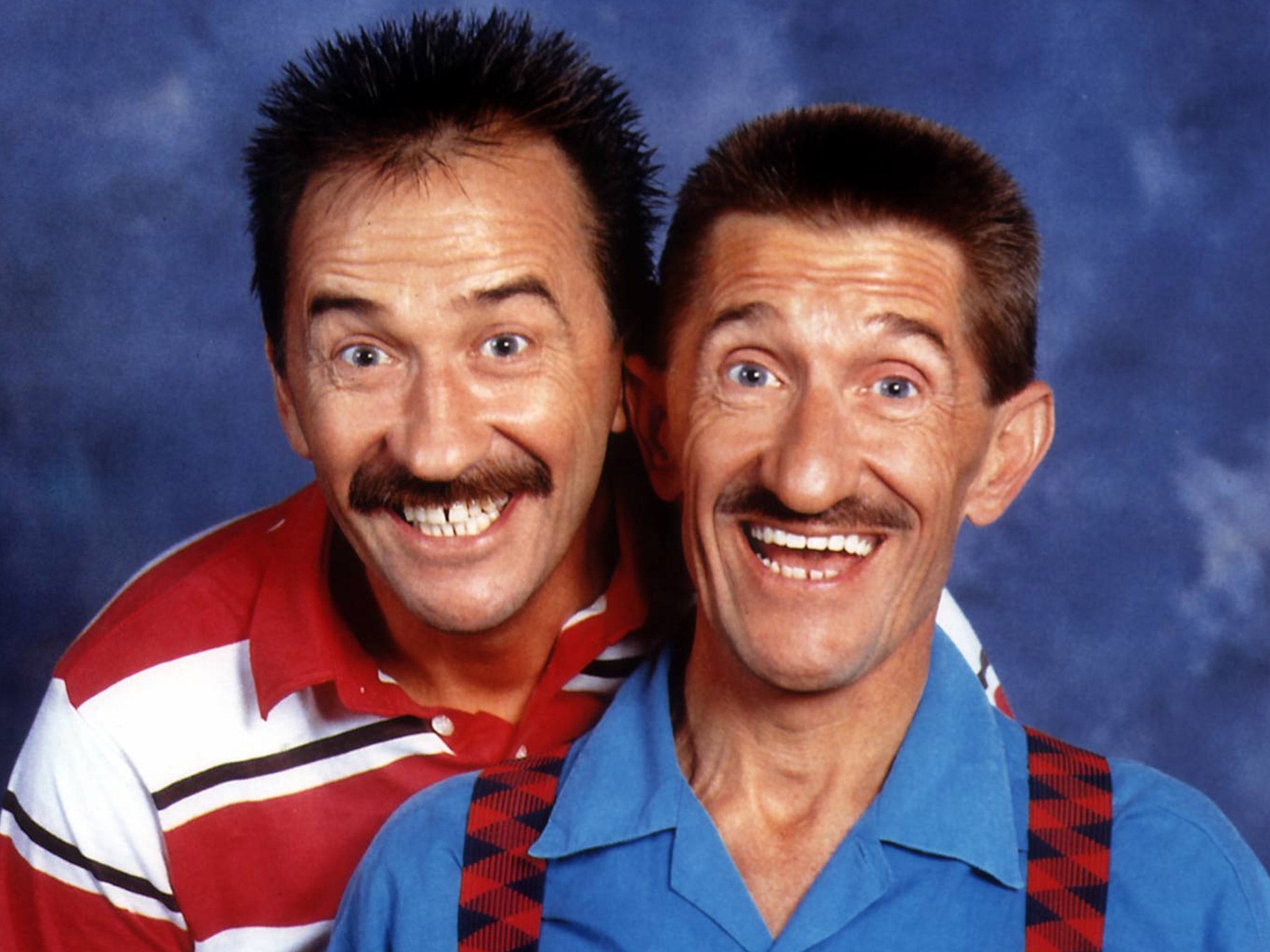 Bruce Springsteen wrote: May the living let us in/Before the dead tear us apart"
---
---