---
cultural defective
Posts: 14214
Joined: 29 Sep 2007, 00:32
Location: Petrus inhibito pompus
I've had enough of your assertions.
Lonely Kal wrote:John posted a picture of me which he'd doctored nastily.
Ho Ho Hodgson wrote:I know you think I pick on you.
Baldy K wrote:I'd love to meet Jeemo (no idea if he'd like to meet me).
---
hounds people off the board
Posts: 14383
Joined: 24 Apr 2007, 23:21
Location: pursued by the enraged queen
---
"Self Quoter" Extraordinaire.
Posts: 64187
Joined: 16 Jul 2003, 21:04
Location: High On Poachers Hill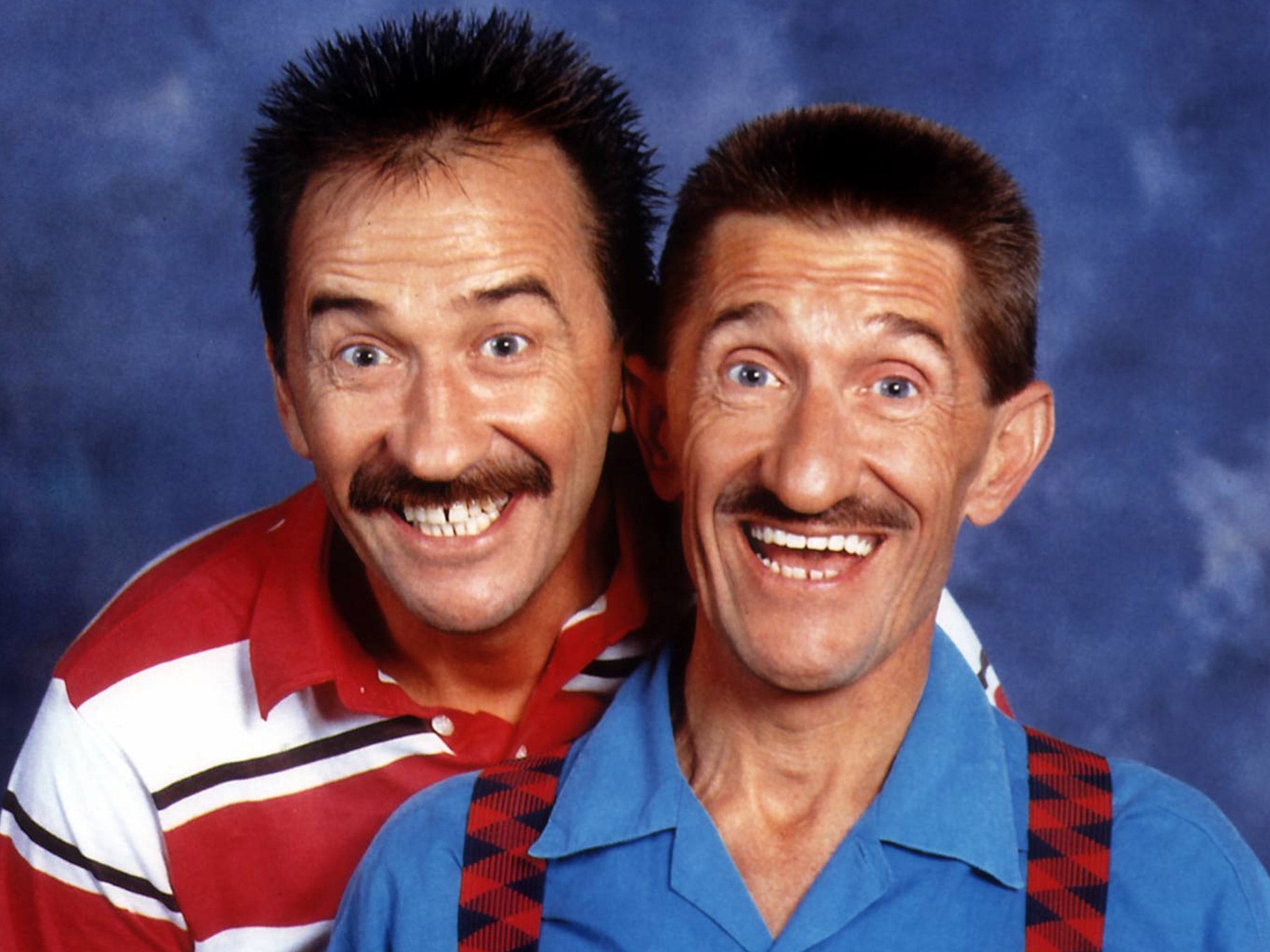 In science, the most important criteria for success is not being stunningly full of shit.
---
---