---
cultural defective
Posts: 13231
Joined: 29 Sep 2007, 00:32
Location: pivoting towards woke-ness
I've had enough of your assertions.
Diamond Dog wrote:I can only suggest you check the FB thread The Prof started about us - and see how well you did in that me old china.

K wrote: (But I am happily married, John)

---
hounds people off the board
Posts: 12990
Joined: 24 Apr 2007, 23:21
BB wrote:The exodus of posters from here over the years can be put directly at your door. Many people don't agree, but that doesn't mean I'm wrong.
---
"Self Quoter" Extraordinaire.
Posts: 63021
Joined: 16 Jul 2003, 21:04
Location: High On Poachers Hill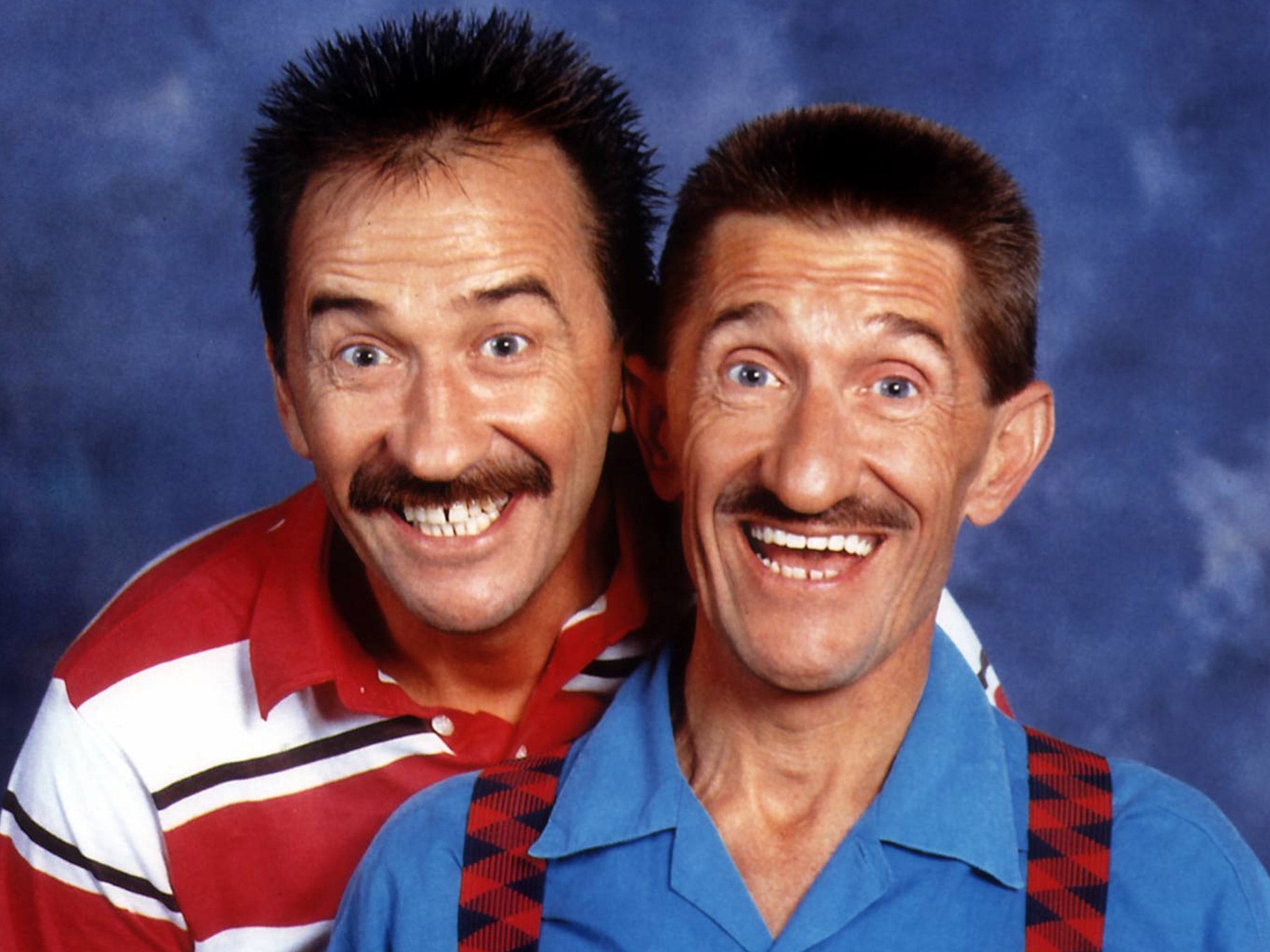 David Duke wrote:"Thank you President Trump for your honesty & courage to tell the truth about #Charlottesville & condemn the leftist terrorists." ---
---