North Korea 'executes' army chief of staff Ri Yong-gil

10 February 2016

North Korea has executed its army chief of staff Ri Yong-gil, according to unconfirmed South Korean media reports.
Senior officials in North Korea have previously been absent from view for long periods only to reappear.
However, Gen Ri would be the latest of several high-ranking officials to be purged under leader Kim Jong-un.
https://www.bbc.com/news/world-asia-35543364
North Korea bad!
As of April 2017, state media identified Ri as first deputy chief of the General Staff and director of the General Operations Bureau of the Korean People's Army.
https://en.wikipedia.org/wiki/Ri_Yong-gil#cite_note-6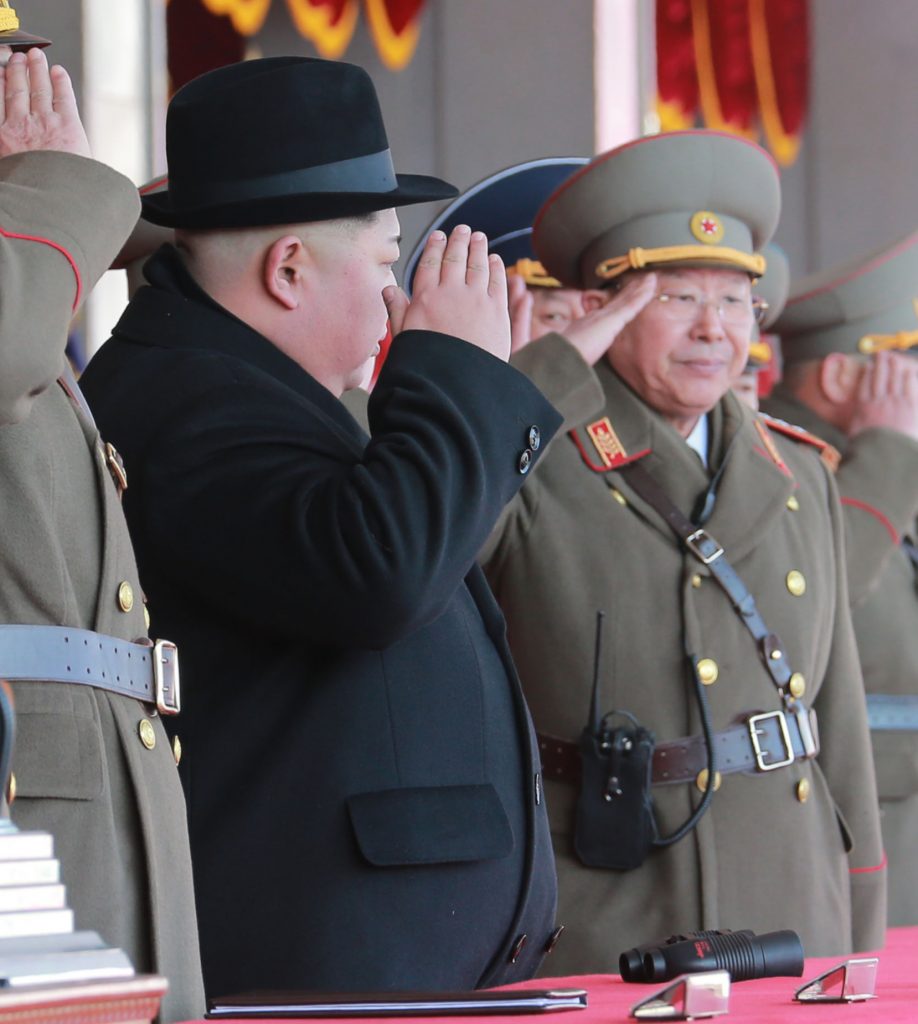 Ri Yong Gil (right, saluting) with Kim Jong Un at a February 2018 military parade (Photo: KCNA).
updated February 23, 2018
http://www.nkleadershipwatch.org/leader ... -yong-gil/