Posts: 968
Joined: 15 Feb 2011, 03:23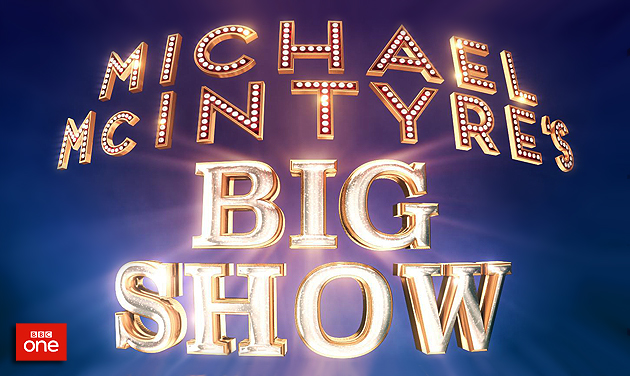 Hell is real.
---
Long Player
Posts: 40375
Joined: 16 Jul 2003, 23:20
Location: 1220 on your AM dial
Just started re-watching the Sopranos for the first time since it aired. Not even halfway through the first season and I just want to stay in and binge the whole series. Fucking job!
If you've got nothing to do, don't do it here.
---
Posts: 10435
Joined: 28 May 2008, 10:22
Location: still at Red Hen restaurant
Season 11 of
ER
spans from late winter in Chicago to Mosul, Iraq where the army- sponsored Dr Gallant is serving.
An excellent series. None of us knew what to expect when
ER
first aired in 1994 except that it was an American ER rather than a British A&E: nothing could be as dreadful as the long running BBC production
Casualty
which we watched for comedy value, if at all it was so bad but
ER
was magnificent. Granted, unlike one or maybe more of the RNs on BCB, I've never seen a gun shot wound in seven years and only one emergency thoracotomy.
The Modernist wrote:Flavouring oil ? I don't know what you're on about.
---
Dominated by the Obscure
Posts: 53150
Joined: 21 Jul 2003, 19:04
Location: New York
Riot!
GoogaMooga wrote: The further away from home you go, the greater the risk of getting stuck there.
---
---