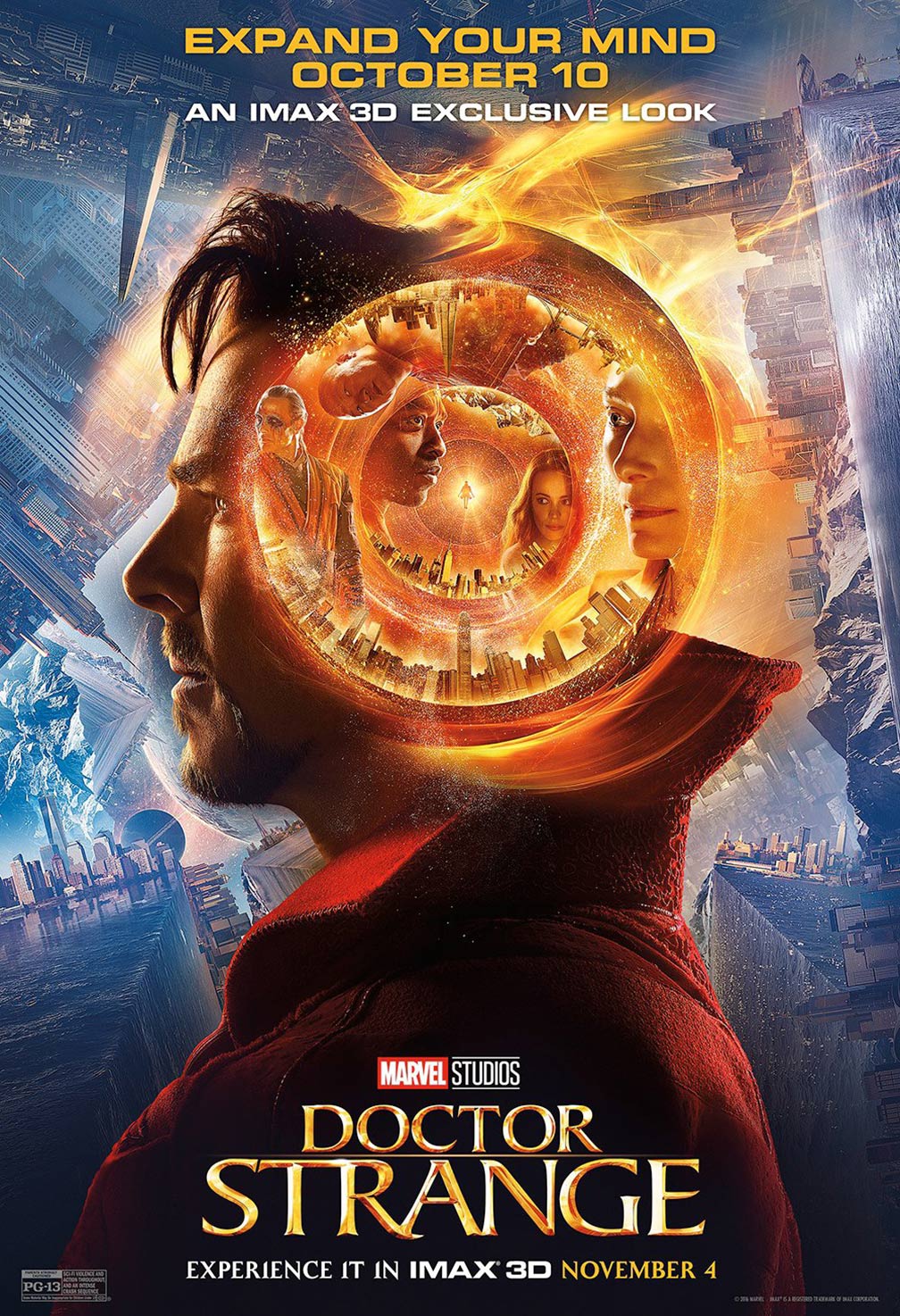 Really nice visuals and I liked the allusions to the occult but the storytelling is muddled as anything and in the end it just becomes a bunch of particle effects flashing on the screen.
Now this is more like it. Not only does it absolutely embrace its silliness, it's told well by a proper filmmaker who understands visual storytelling. I also like the fact there's lots of off-beat New Zealand humour and 80s aesthetics. This is one of the best superhero films I've seen in recent years and I say that as someone who is quite agnostic towards them. I've not really liked any of the other Marvel movies before, in fact I've flat out disliked most of them, but this one will be enough to urge me to actually watch… I dunno, a couple of others.
Extremely Long & Incredibly Depressing. After 4 hours of downbeat nihilism and despair in the middle of the night It's hard to say much. This one will take a while to process but it's good.