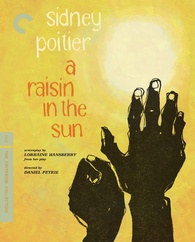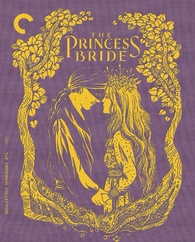 A Raisin in the Sun
Jesus, is this great. I'd never seen it before. A seminal performance by Poitier and a stellar screenplay (slightly watered down from the original play, but what do you expect from Hollywood in 1961?) and outstanding roles for all involved. Proof that I can still be gobsmacked by something I've never seen in 2018.
The Princess Bride
Love it or hate it (I was too old at the time of release to really get into it - but I showed it to my daughter, who'd already seen it of course - and she loves it), this is an outstanding package from Criterion. A great transfer, tons of extras, commentary, etc. I definitely like it more now than before but I'm not sure if it's
The Wizard of Oz
for this generation either.