Ant Man and the Wasp (2018)
Another good action comedy from Marvel, although in this one the villains don't really turn out to be that villainous, so there is a lack of peril and suspense through most of it. Also, in an attempt to outdo the last movie the writers came up with increasingly ridiculous and impractical things to do with growing and shrinking powers.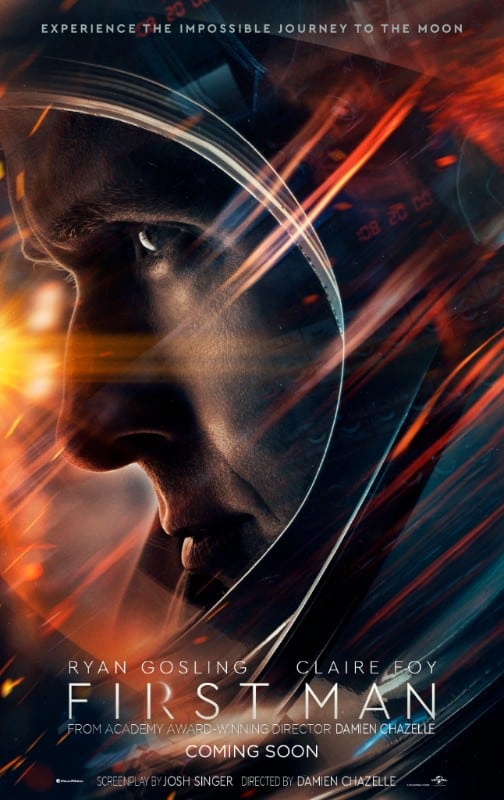 First Man (2018)
Since this is a movie released in 2018 it is not surprising that the filmmakers try to inject as much human drama as possible to this story. To their credit, that never feels overdone, Armstrong as a character remains fairly enigmatic and quiet, and a good part of this movie is almost documentary-like in its linear presentation of the key events leading to the historic moon shot. It also surpasses 'Gravity' in terms of realistically and terrifyingly portraying the dangers of traveling into space.