R.I.P. ...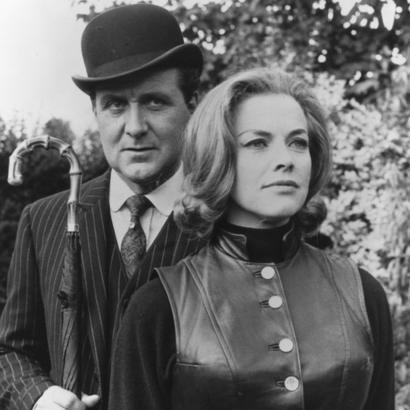 https://www.bbc.com/news/entertainment-arts-11162866
Obituary: Honor Blackman
Honor Blackman was the original feisty, black-clad female agent in The Avengers.

It made her a role model for an emerging generation of women and an object of desire for their men.

Her characters were both sexy and intelligent and more than a match for their male co-stars.

She was often compared to Marlene Dietrich and Greta Garbo, although one cannot imagine them throwing villains around like her Avengers character, Cathy Gale.

Honor Blackman was born into a lower middle class family in Plaistow, east London, on 22 August 1925.