Well, bully for me, I got a few more scans cleaned up for your delectation: part two wanders about mainly (I think - maybe entirely) in Somerset in the autumn of 1983, while part one is shimmeringly up to date in mid-April this year, and features a pair of attitudinous ovines who failed entirely to fear my neotenous-wolf-on-a-string companion...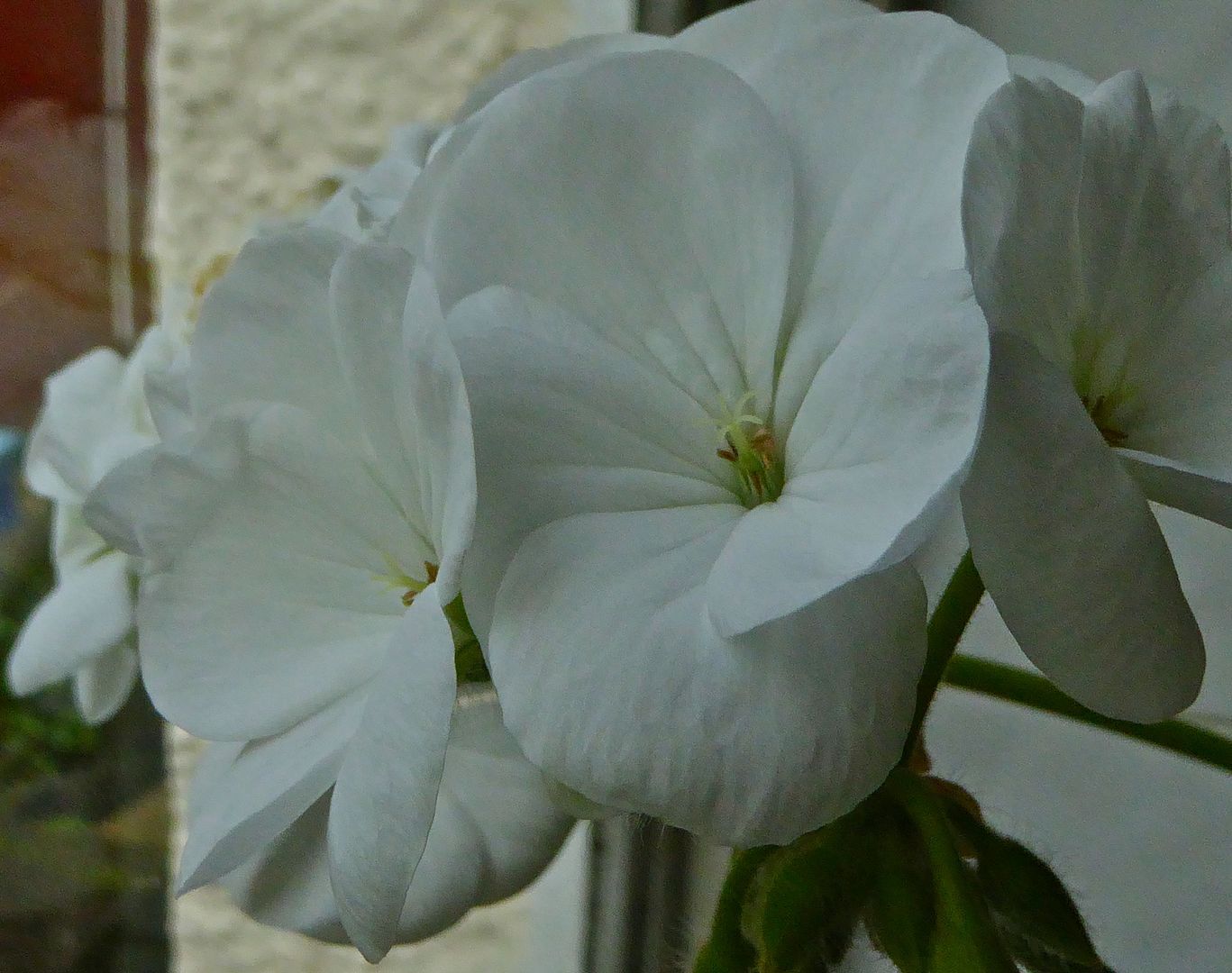 Whites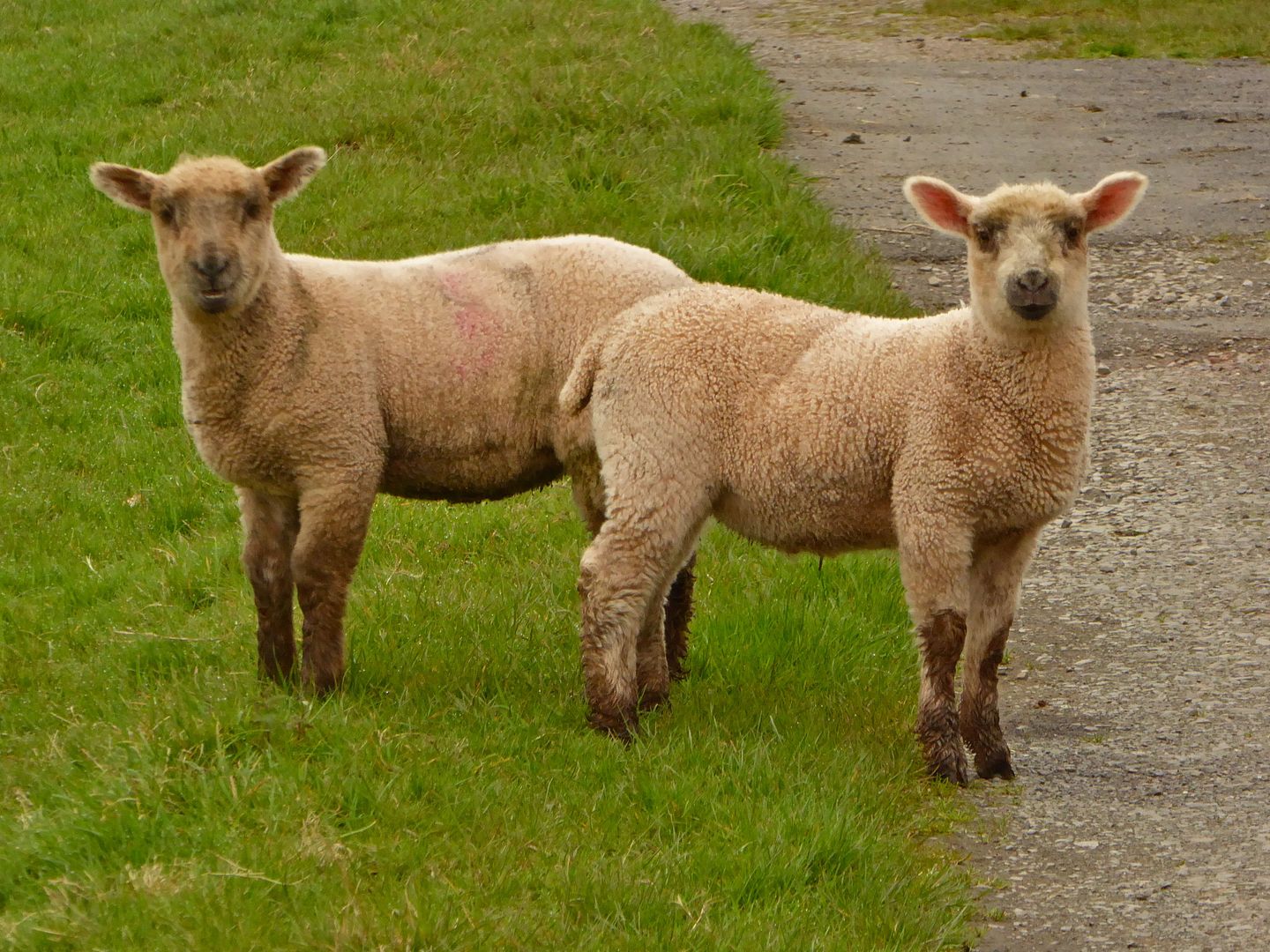 The Baaadass Boyos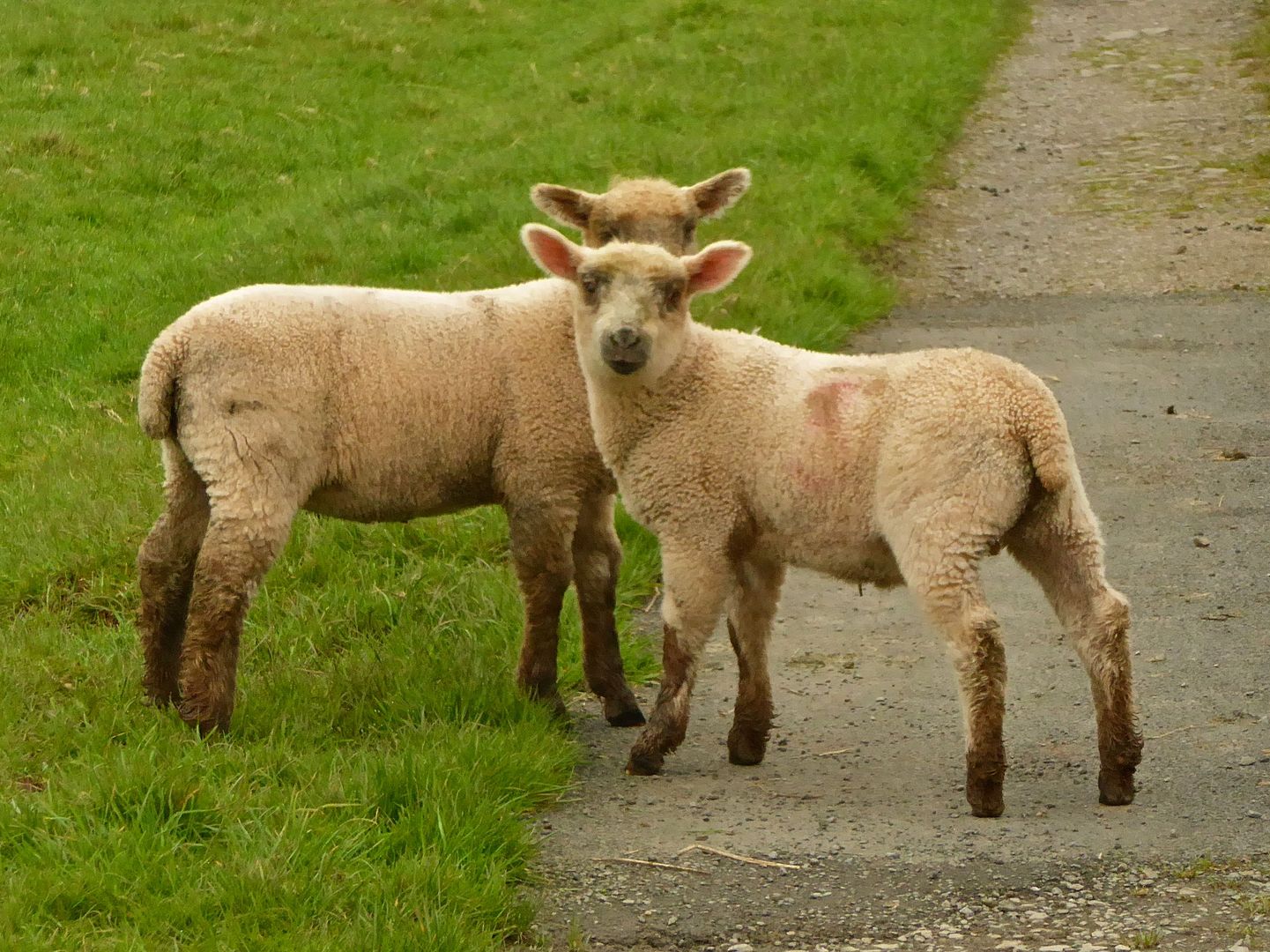 Eyes and Ears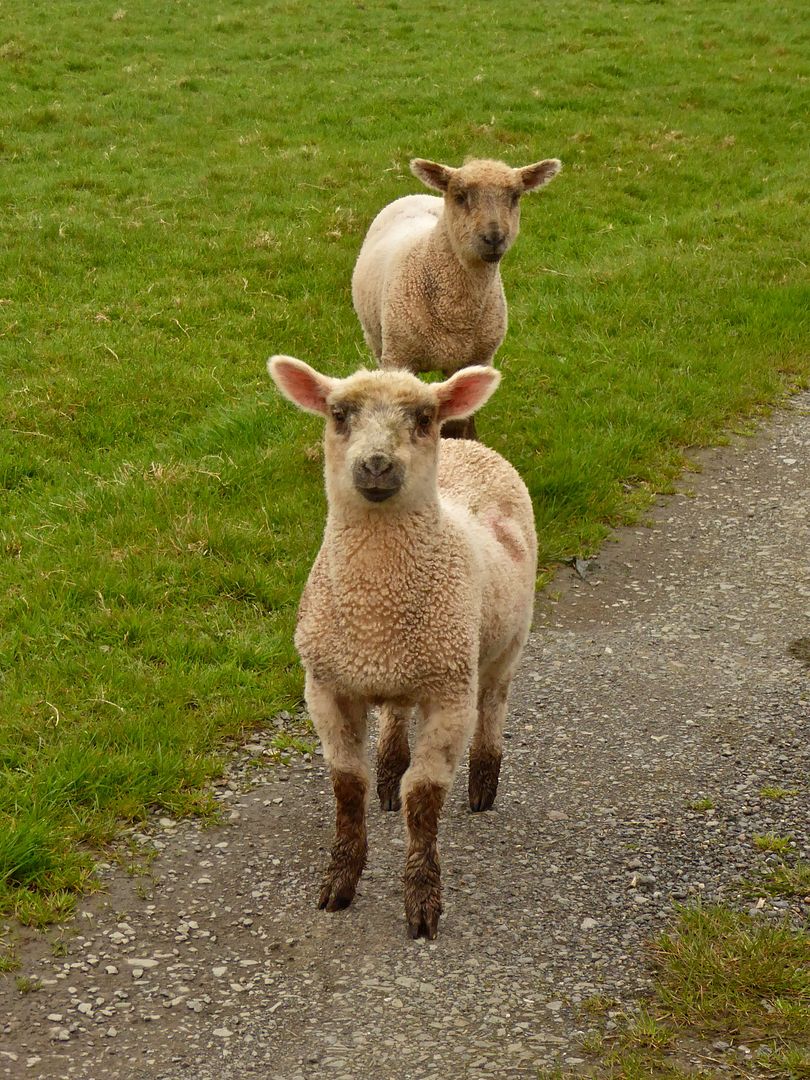 vanguard
Having cone through their repertoire of poses, the guys finally got downwind of dogchops and fled.
But they weren't the only pair of woolly flaneurs on the path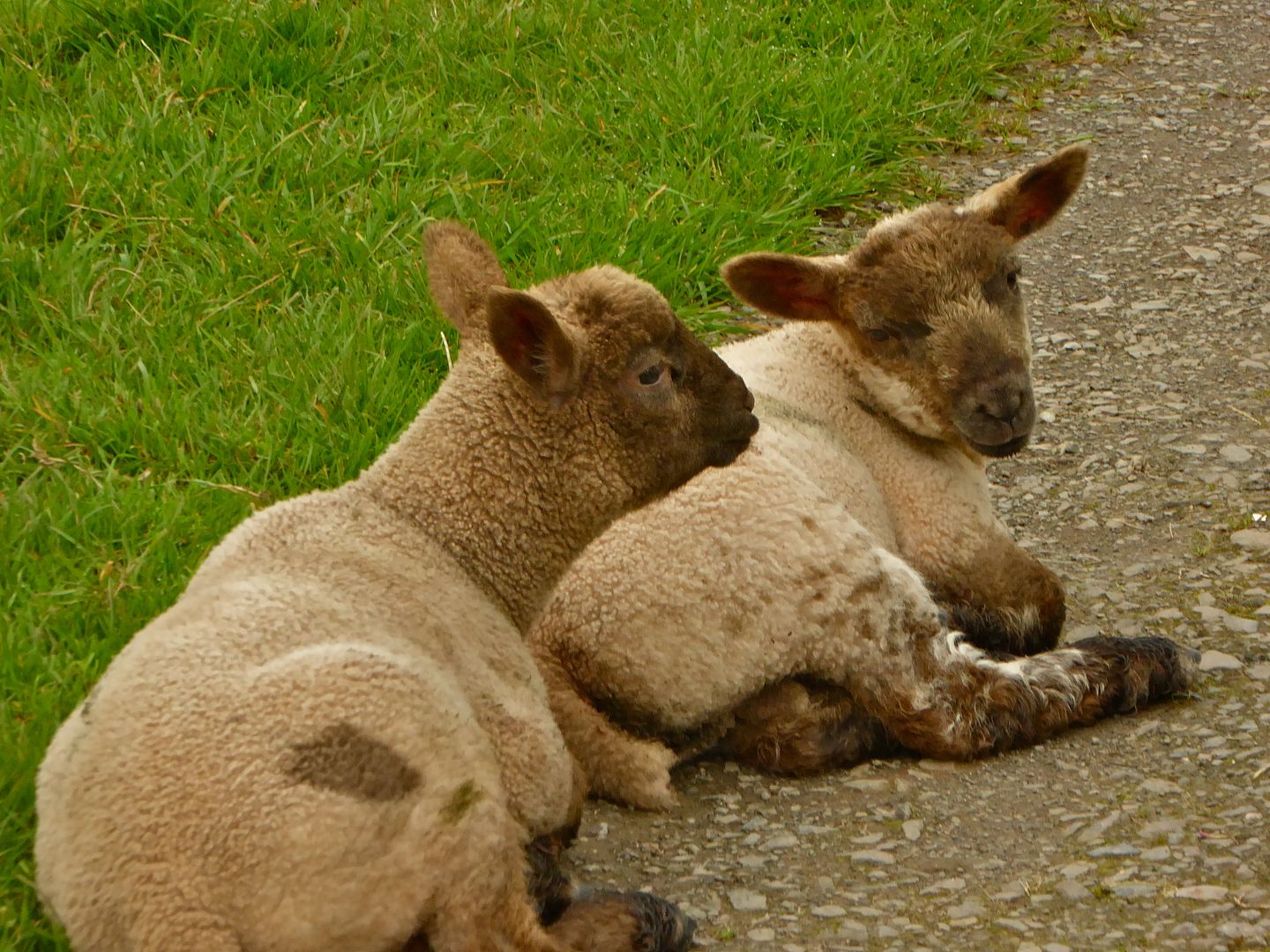 What Do You think of it So Far?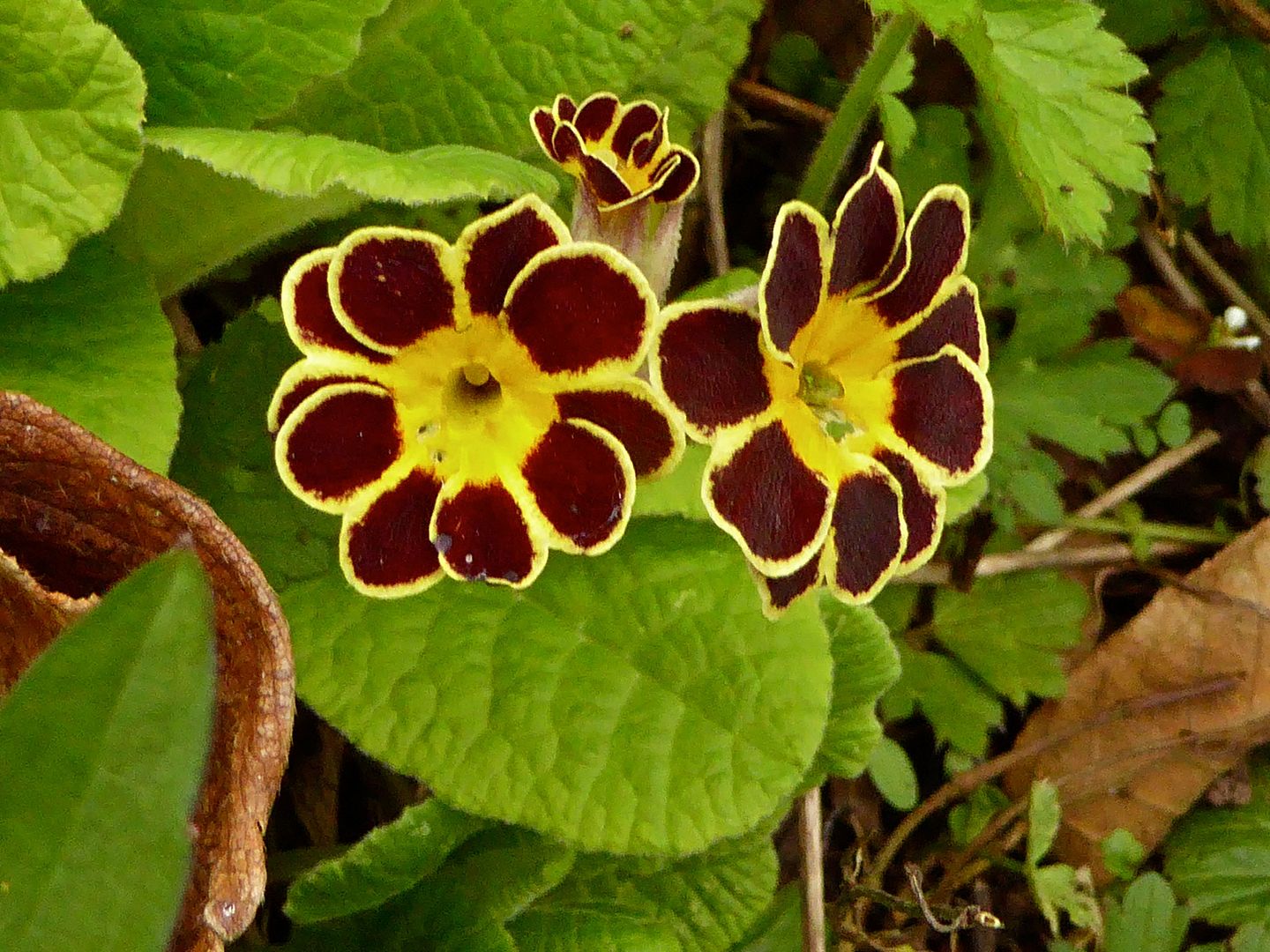 Welcome Back
Can dimly remember planting one of these striking primula-type thingies a few years ago, but there's a tribe of them now, showing out through April then fading back into the border around mid-May
Tomorrow (and for the foreseeable future, frankly) more growing stuff