In today's batch, we have reached the last days of May, which will fill out an extended part one...
Uses of Wistaria 1 - Fringe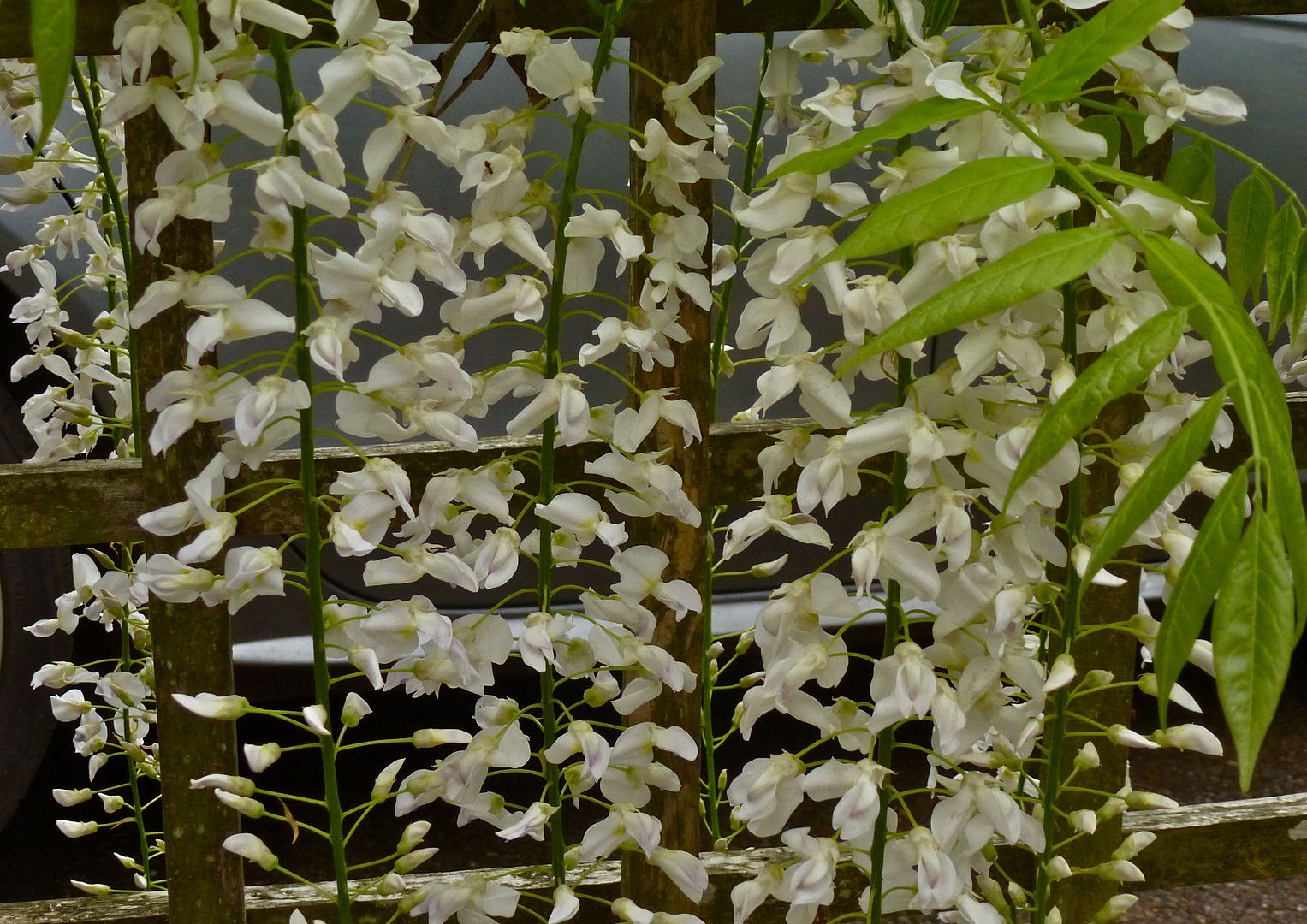 Uses of Wistaria 2 - Curtains
Arse and Valerian
No Plan
Irises, geranium, broom and loosestrife jostle for space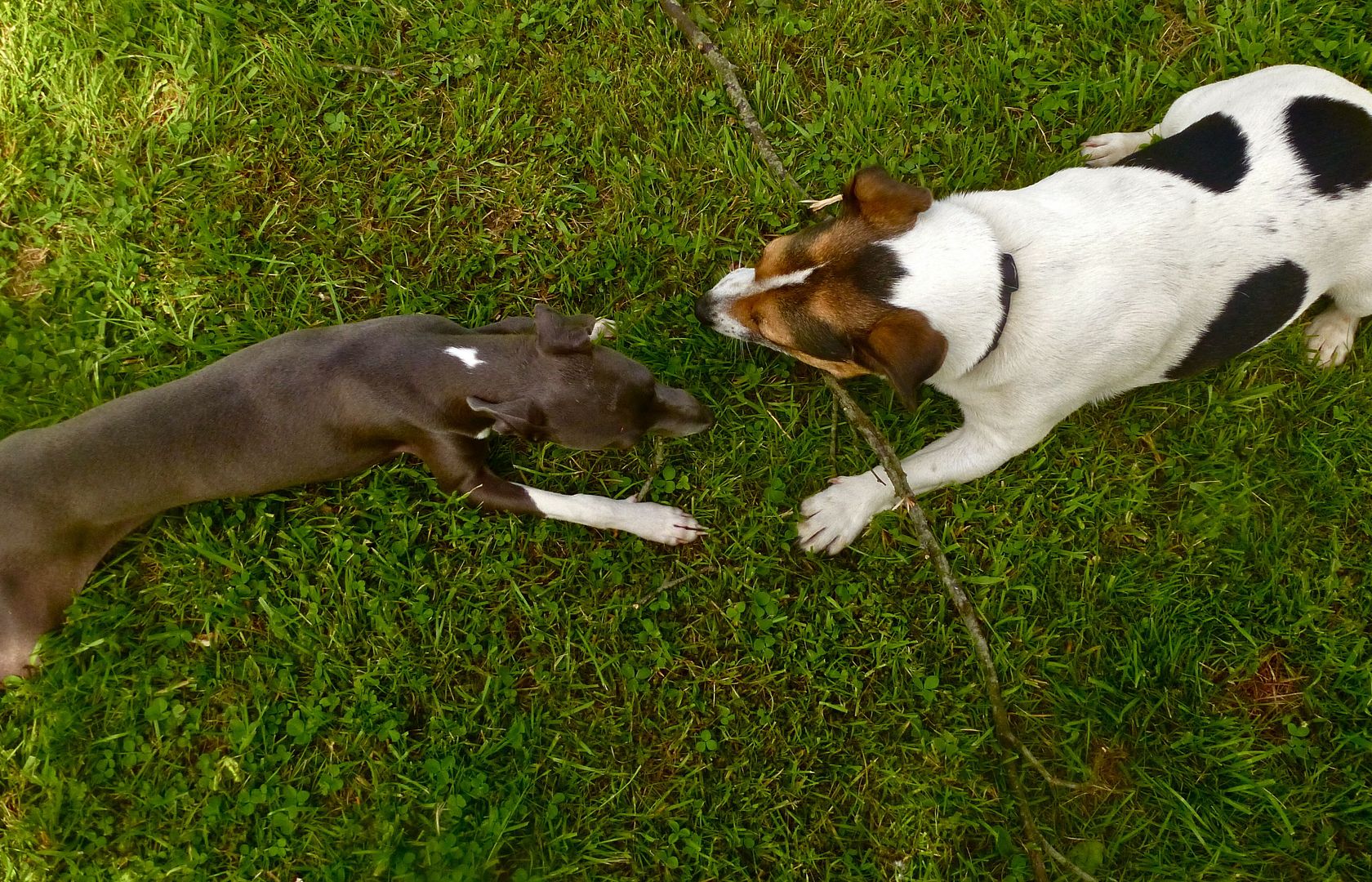 My Stick!
OK, We'll Share
Pink Elder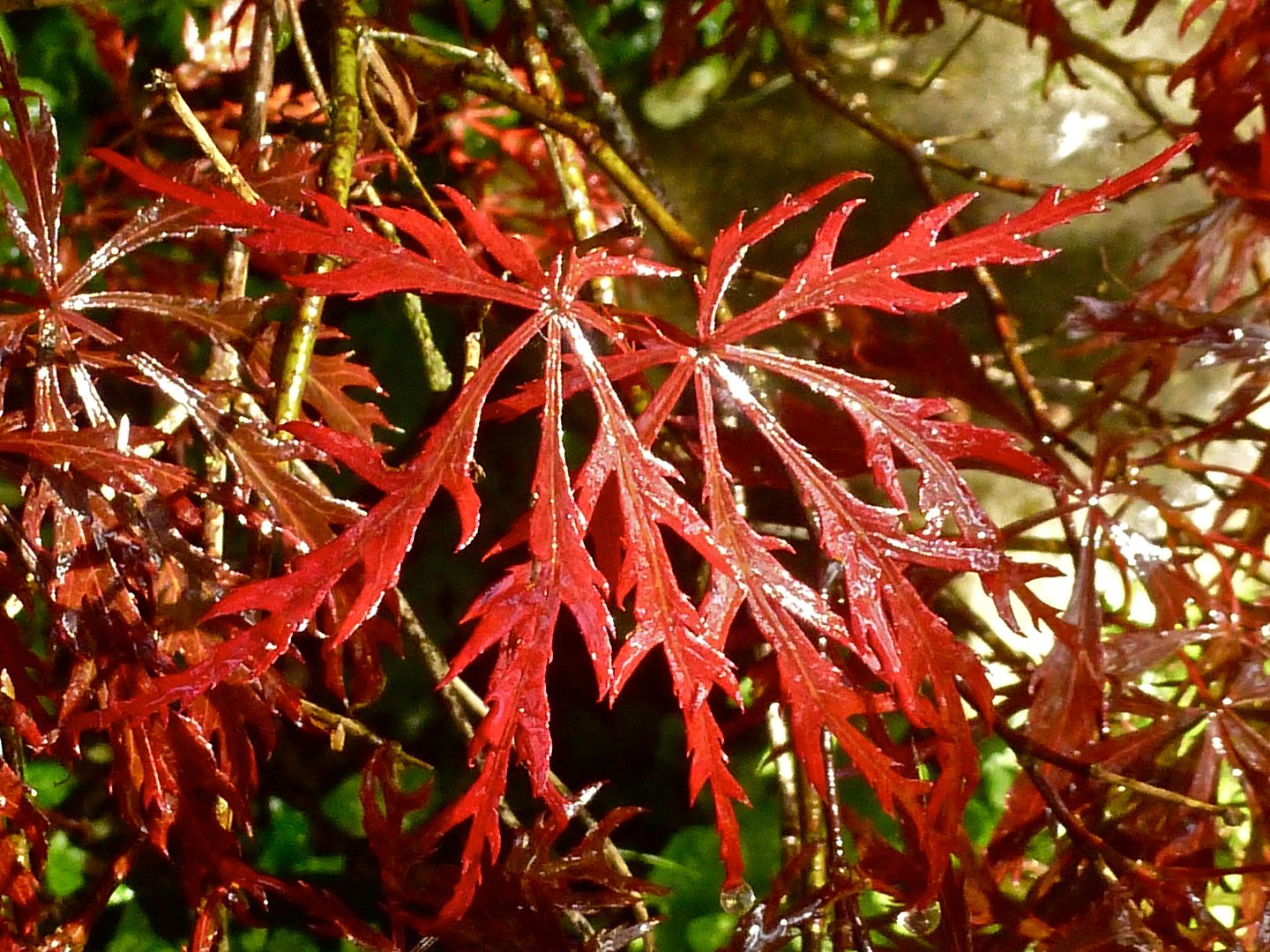 Ragged Red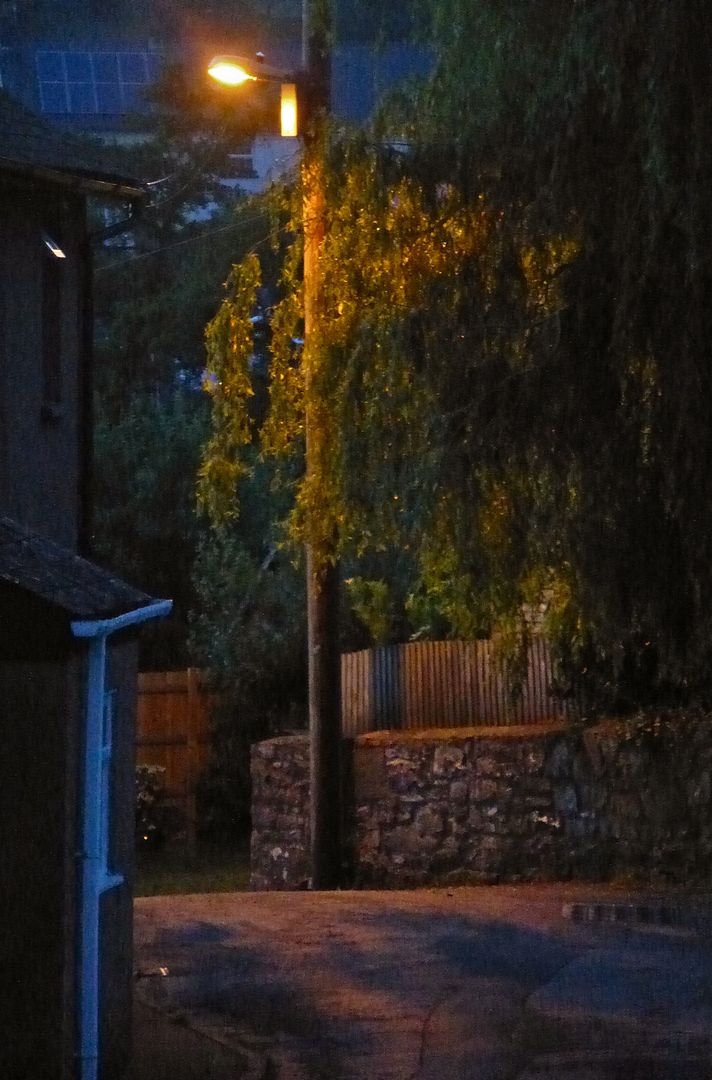 Mill Lane at Midnight
...