John aka Josh wrote:Pure prog today!!

Started off with Gryphon's masterpiece, a concept album and some of the best krumhorn playing in all of progdom.

Only one way to follow that, another concept album! It's a love story, with pirates/brigands, nymphs, satyrs and the spirit of Pan. Musical themes are richly developed and brilliantly arranged, the moods it evokes include dreamscapes and some right toe-tappers.

Nearly forgot - no synthesizers!!! (tho' there is a sound effect).
Nice
NP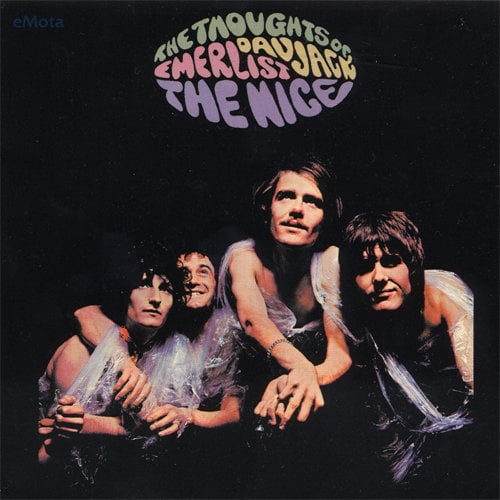 .