.
Sunday 10th December @ 8pm [UK]
Booker Little
-
Booker Little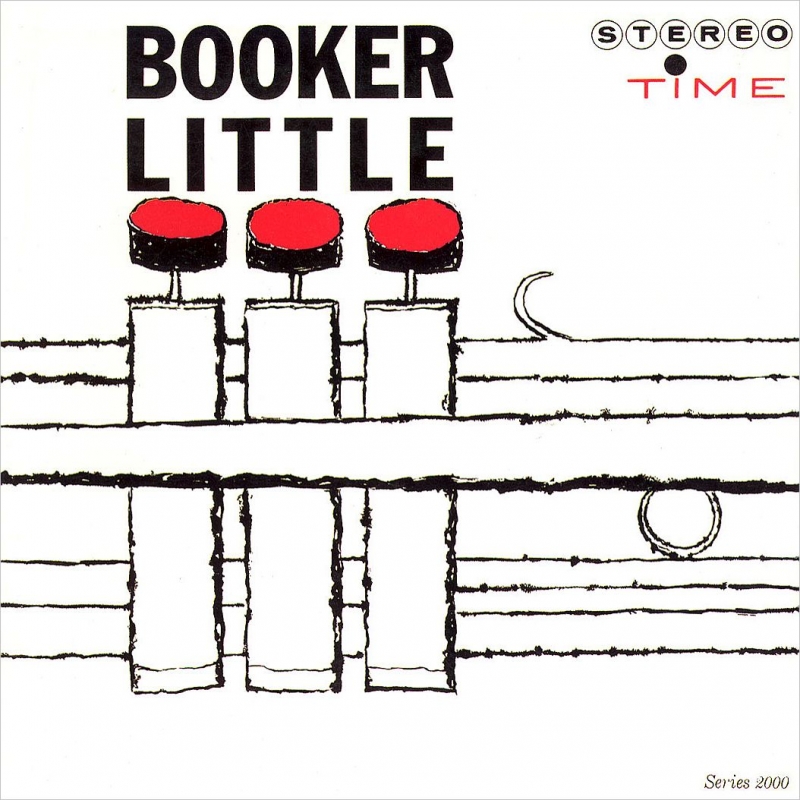 Little's second album of only four
The Allmusic review by Scott Yanow awarded the album 4½ stars and stated "Trumpeter Booker Little's second session as a leader (there would only be four) is a quartet outing that puts the emphasis on relaxed tempoes. Little's immediately recognizable melancholy sound and lyrical style are heard in top form"
Booker Little - trumpet
Tommy Flanagan
Wynton Kelly - piano
Scott LaFaro - bass
Roy Haynes - tubs
John Coltrane - Ole Coltrane - The Complete Session [Inaugural JSL: Oct 16th 2022]
Roland Kirk - Now Don't You Cry, Beautiful Edith
Art Blakey And The Jazz Messengers - Moanin'
Ornette Coleman - The Shape of Jazz to Come
Krzysztof Komeda – Astigmatic
Lee Morgan - Search For The New Land
Grant Green - Idle Moments
Stan Tracey Quintet - The Flying Pig
Dave Liebman - Lookout Farm
McCoy Tyner - Expansions
Clifford Brown and Max Roach at Basin Street
Thelonius Monk - Brilliant Corners
Dave Brubeck Quartet - Time Further Out
Oliver Nelson - The Blues And The Abstract Truth
Booker Little - Booker Little

.