---
custodian of oldies
Posts: 26737
Joined: 28 Sep 2010, 05:23
Location: Denmark
Delta blues - too sparse
Trad jazz - bit corny
Big band - yes!!
Hillbilly - not enough of it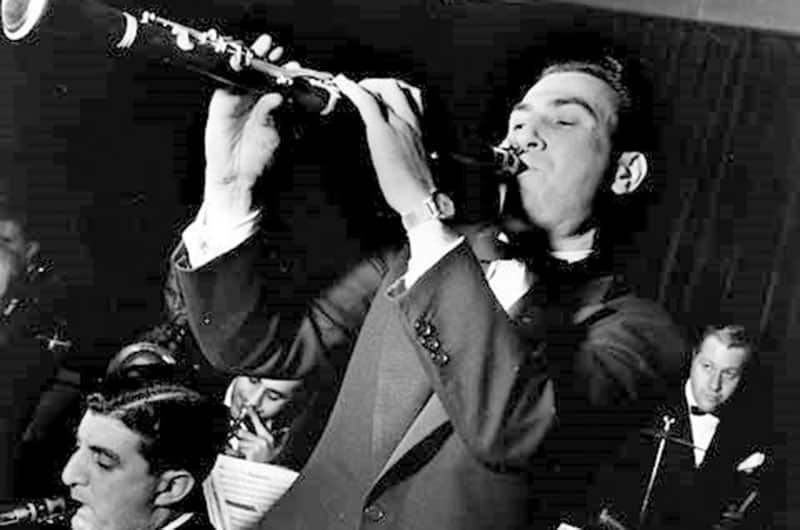 "When the desert comes, people will be sad; just as Cannery Row was sad when all the pilchards were caught and canned and eaten." - John Steinbeck
---
Posts: 3908
Joined: 17 Feb 2014, 14:10
Location: Nevermore
Bach
Heyyyy!

"Fonz clearly has no fucks to give. I like the cut of his Cupicidal gib."
---
Diamond Geezer
Posts: 44100
Joined: 18 Jul 2003, 05:38
Location: Impregnable Citadel of Technicality
GoogaMooga wrote:Delta blues - too sparse
Trad jazz - bit corny
Big band - yes!!
Hillbilly - not enough of it
There are boatloads of pre-war country records.
The answer, of those strange descriptors, is delta blues.
Quaco wrote:Are you fucking high?
take5_d_shorterer wrote:If John Bonham simply didn't listen to enough Tommy Johnson or Blind Willie Mctell, that's his doing.
GoogaMooga wrote:It's a film I have waited 39 years to see. Now I have the chance, but I may just crap out.
---
Posts: 8453
Joined: 05 Mar 2009, 22:22
Location: Unlisted
GM ~ I love Delta and most blues.
I'm also very fond of big band music. Another reason why I love the old movies from the 1930's and 1940's,
I believe that Swing music and dances such as the Lindy Hop have also stood the test of time. I don't know which one has the "best" ..
https://en.wikipedia.org/wiki/Lindy_Hop
If love could've saved you, you would've lived forever.
---
Posts: 2110
Joined: 25 Aug 2016, 17:12
Fonz wrote:
Bach


Get Bach, Fo Fo!
---
---