custodian of oldies
Posts: 26737
Joined: 28 Sep 2010, 05:23
Location: Denmark
Hard to beat the Swedish songbirds:
Alice Babs
Monica Zetterlund
Lill Lindfors
My favorite song, "Been to Canaan"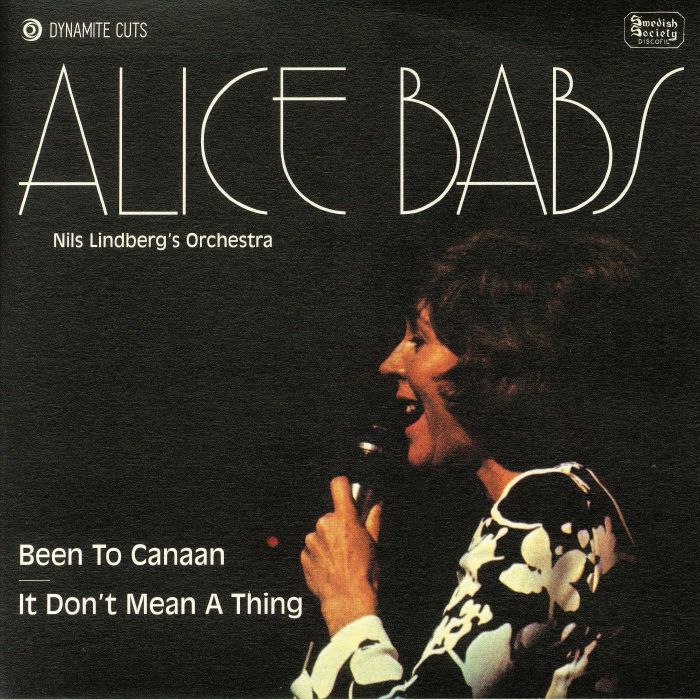 "When the desert comes, people will be sad; just as Cannery Row was sad when all the pilchards were caught and canned and eaten." - John Steinbeck
---
wannabee enfant terrible
Posts: 17219
Joined: 29 Sep 2007, 00:32
Location: down the rabbit hole
It takes a big man to cry, but it takes a bigger man to laugh at that man.
Diamond Dog wrote:...it quite clearly hit the target with you and your nonce...

...a multitude of innuendo and hearsay...

...I'm producing facts here...
---
World's Foremost Authority
Posts: 21247
Joined: 17 Jul 2003, 01:05
Location: Next to the park; across the street from the college; and the freeway at my back
Contact:
Cleo Laine and Annie Ross spring to mind as contenders.




Things that a fella can't forget...
Mike Boom wrote:It is brilliant of course, probably the best of the complete Thick as a Brick boots.
---
---