Snarfyguy wrote:

Matt Wilson wrote:The Residents' version isn't as good either.

Definitely.
I'd say Jocko Homo owes more of a debt to The Residents.
Anyway, a fantastic band and to channel Julian Cope for a minute I love the way they have remained true to their metaphor for nearly 40 years.
It's frightening how much Booji Boy - the child-like spirit of de-evolution - looks like Michael Gove though...
Booji Boy: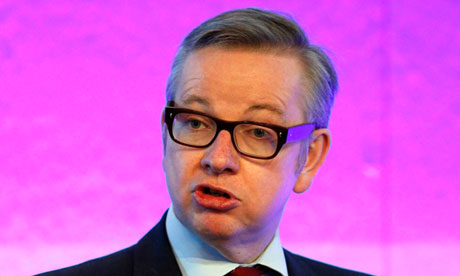 Michael Gove: