Minnie the Minx wrote:Plantasia - Mort Garson
What do you think?
NP:
habibi funk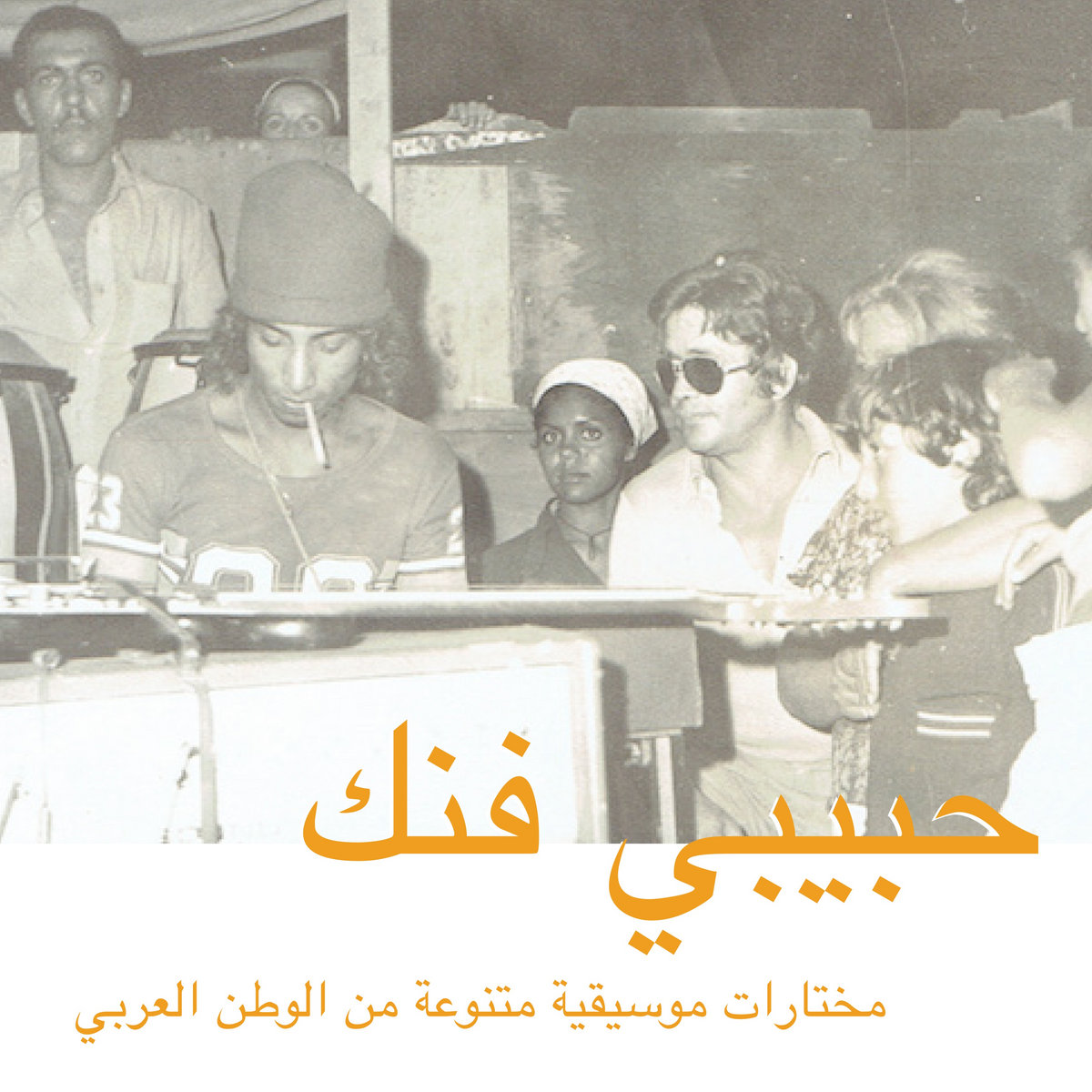 TW: worldy music bollocks, wokeness
All tracks on this compilation are directly licensed from the artist or, in the case of artists who are sadly no longer alive, from the artist's family. There are three exceptions: Hamid Al Shaeri's track was licensed from SLAM! and the tracks from Belbao and Attarazat Addahabia were both licensed from Boussiphone. As a European label dealing with non- western artists we try to be aware of the responsibilities that derive within the making, seen from a post-colonial point of view by demanding ourselves not to reproduce exploitative economic patterns. We split all of the profits from our releases equally with the artists without deducting any costs that are not directly related to the release .Our agreements are license deals with limited terms after which the rights fall back to the artist or the artist's families. We think it is important in today's reissue market, where too many shady business transactions happen, to be transparent about our licensing policies.